CREATOR OF GOURMET BARS
Balarama is a French family business created in 1985. With an IFS-certified industrial tool and a highly competent and truly committed team, our company is recognized for the quality of its bars. Thanks to our integrated and innovation-oriented R&D laboratory, we offer a wide range of cereal bars, fruit bars, protein bars, chocolate coated bars… All the bars ranges are available in a conventional or organic and/or fair-trade version.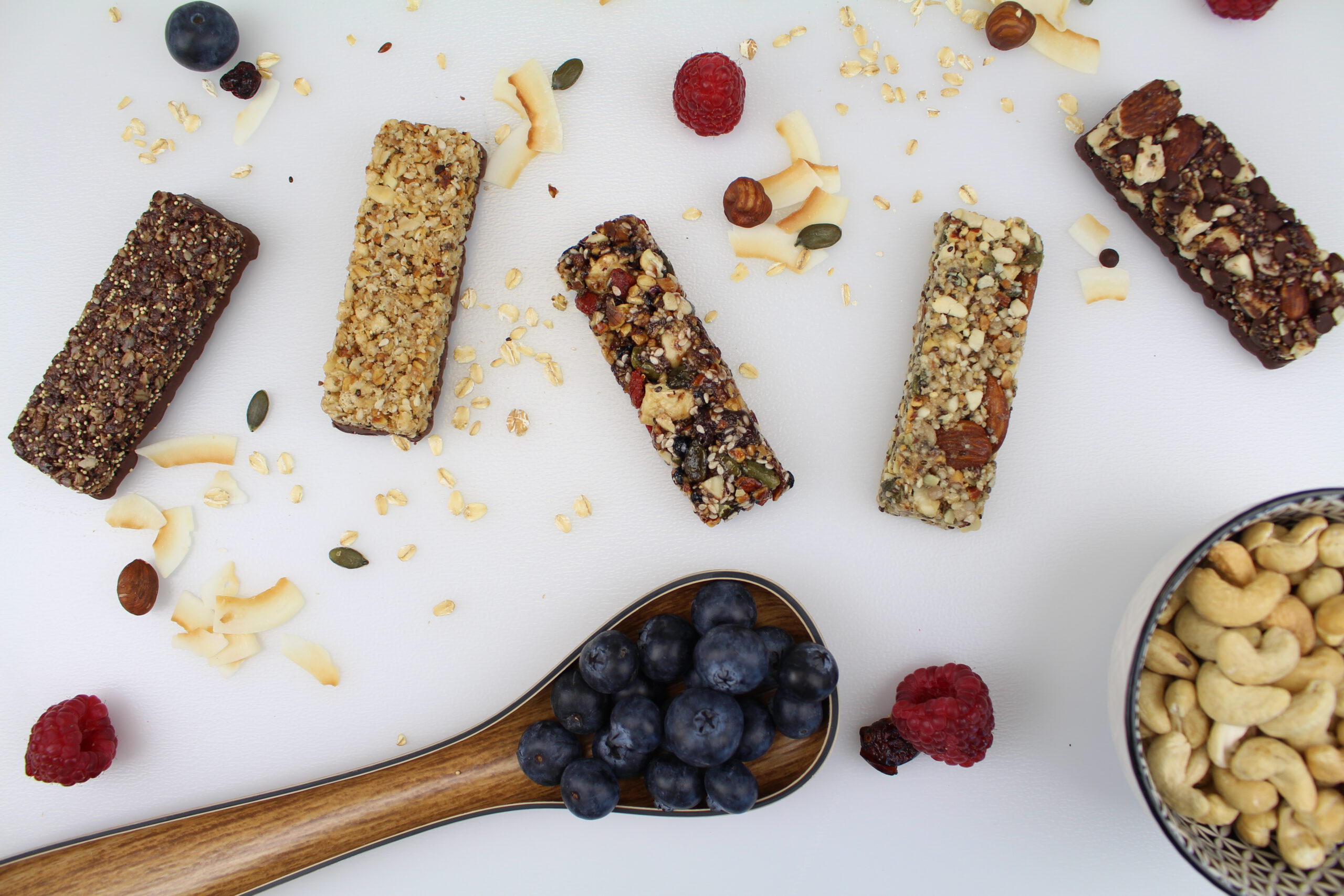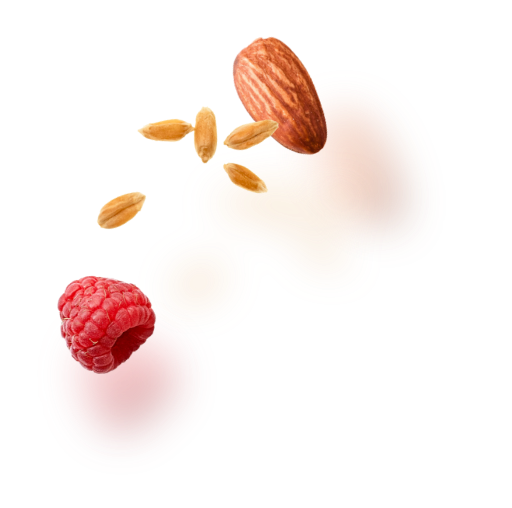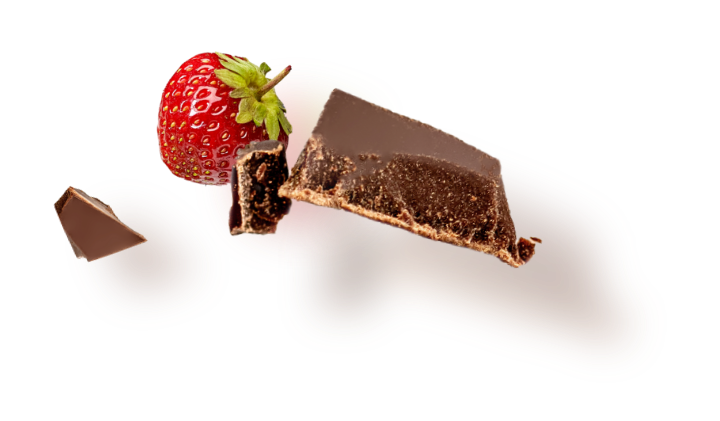 TIMELINE
1985
Start of Balarama in Compiègne (Oise, France)
Balarama is the first French company offering health oriented cereal bars. As a pioneer in the market, the first slogan used was 'Eating smart and healthy'
1986

First production of bars with only ingredients originating from organic culture.
Balarama is so one of the first production companies active in the segment of organic food.
1990
Acquisition of the first fully automated production line. Balarama enters the dietary market with protein bars and meal replacement bars.
1996
Acquisition of the second fully automated production line.
2000
Transfer of the factory to Fondettes (Indre-et-Loire, Region Centre-Val de Loire, France)
2007
Merger with Laboratoires Elysée
2010
2015
Acquisition by the Devivier family
2020
Acquisition by Daco Bello Group, leader in France in the trade and packing of nuts and dried fruits, and of cooking ingredients
OUR VALUES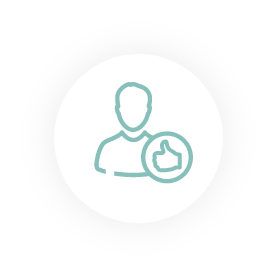 Customer oriented culture
Our availability, our responsiveness and our strong customer-oriented culture all together make us a reliable and responsible partner.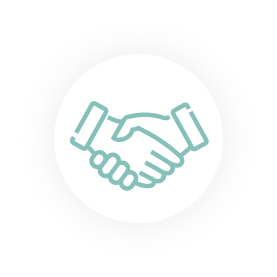 Teamwork
Our team is strongly involved in the development of the Company .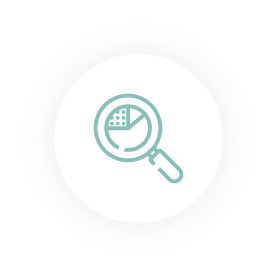 Innovation
We are constantly looking for new flavours, new shapes and new textures in order to meet any customer expectation.
OUR VISION
'As part of our CSR approach, Balarama is committed to innovate and
manufacture respecting all social and environmental standards.'