We offer a complete range dedicated to this category of food bars, available in organic or conventional agriculture.
Market analysis
For several years, trends have shown that consumers are increasingly interested in their well-being and are aware of the importance of nutrition for their health. In particular by consuming products that are beneficial to their bodies, which can be formulated to meet in the best possible way the daily intake references.
Some key figures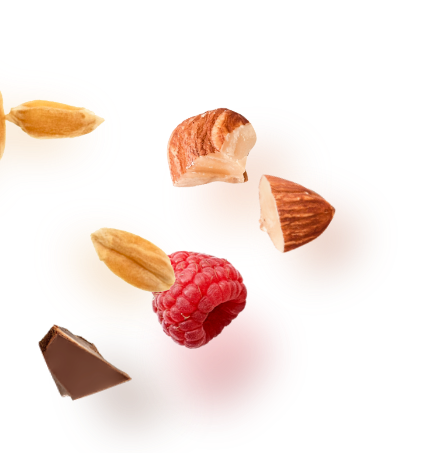 0%
19% of the French population say, since the corona crisis, that they are more interested in food that are beneficiary to their body
0/10
6 out of 10 French people say they want to lose weight
0/20
18 out of 20 survey respondents express the need for transparency in the food industry
The needs
To satisfy a small hunger and/or to crave for a bar with beneficial functions for the body (immunity, beauty, health…) or even to replace a meal.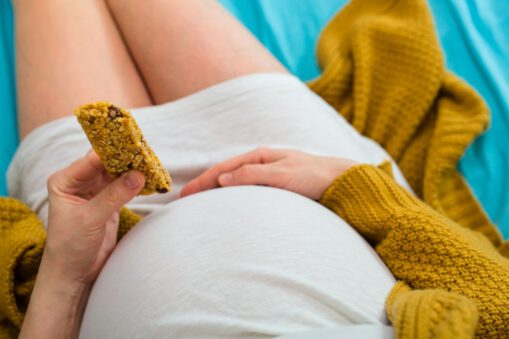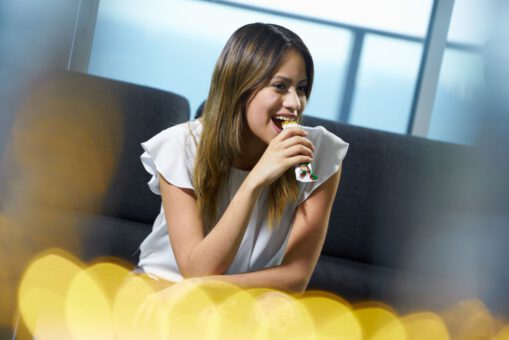 Way of consumption
A precious help to enjoy yourself whilst paying attention to your figure or doing good to your body, without feeling guilty.
Solutions: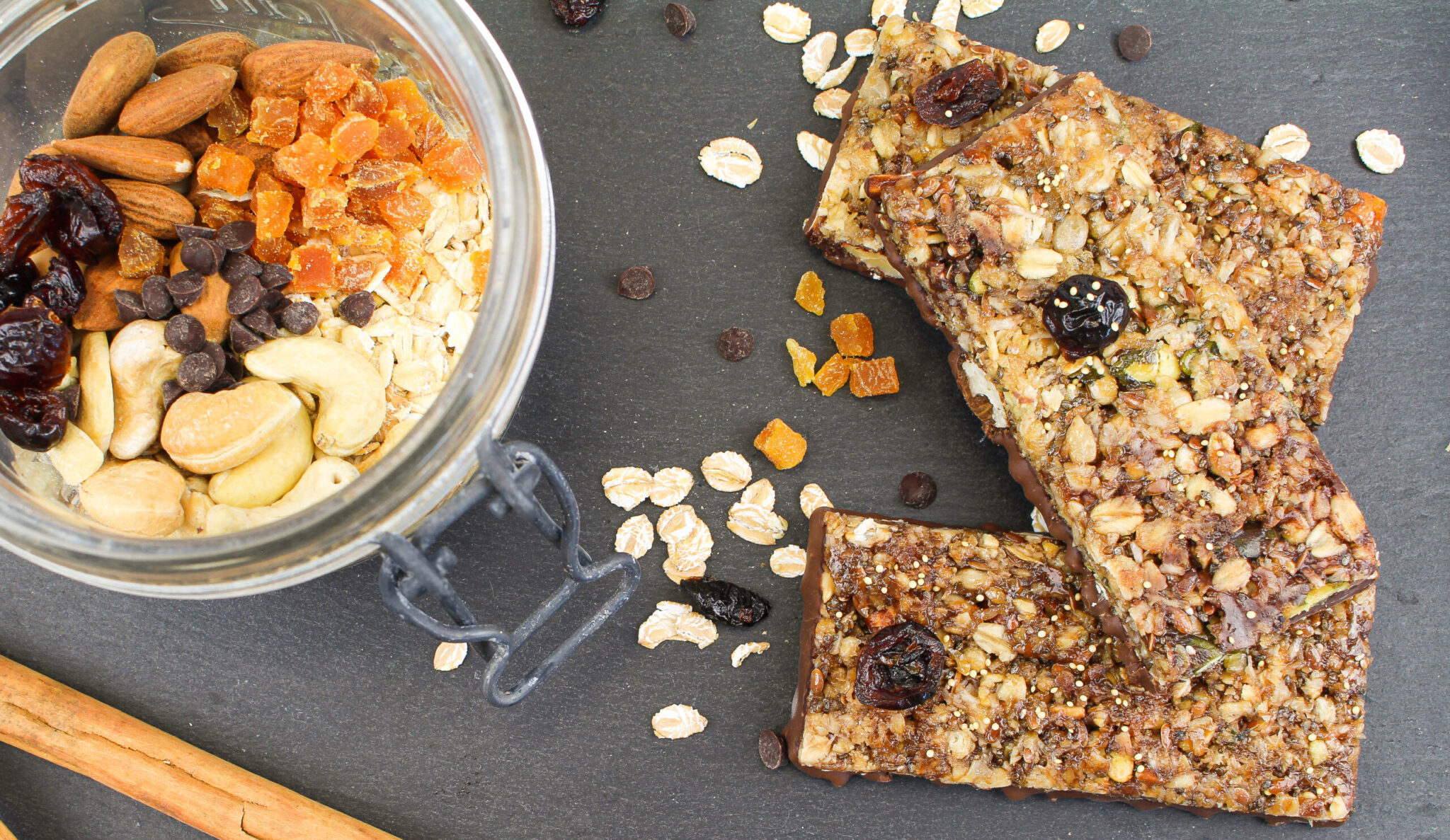 Meal replacement bars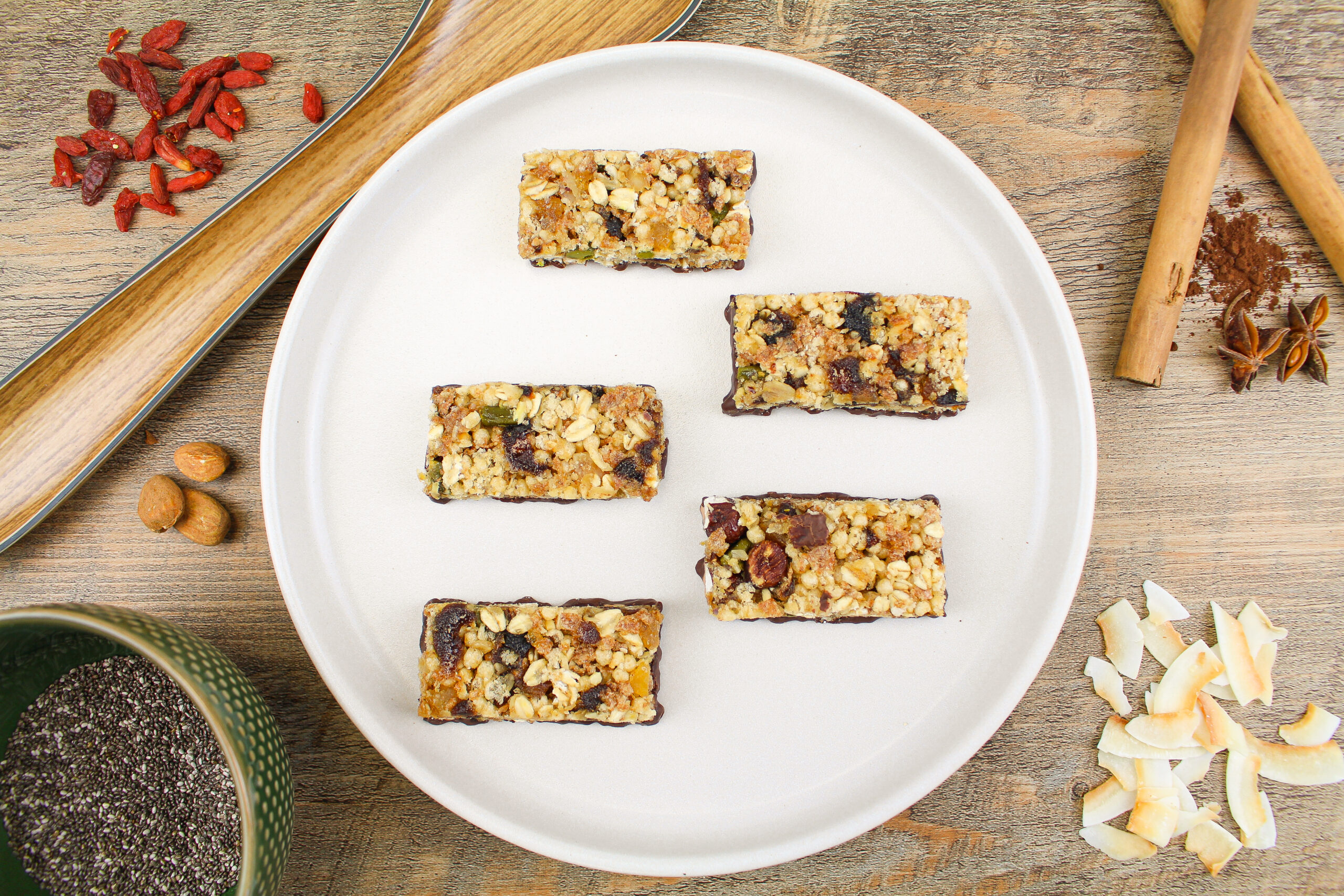 Bars rich in protein and/or fibre and/or vitamins & minerals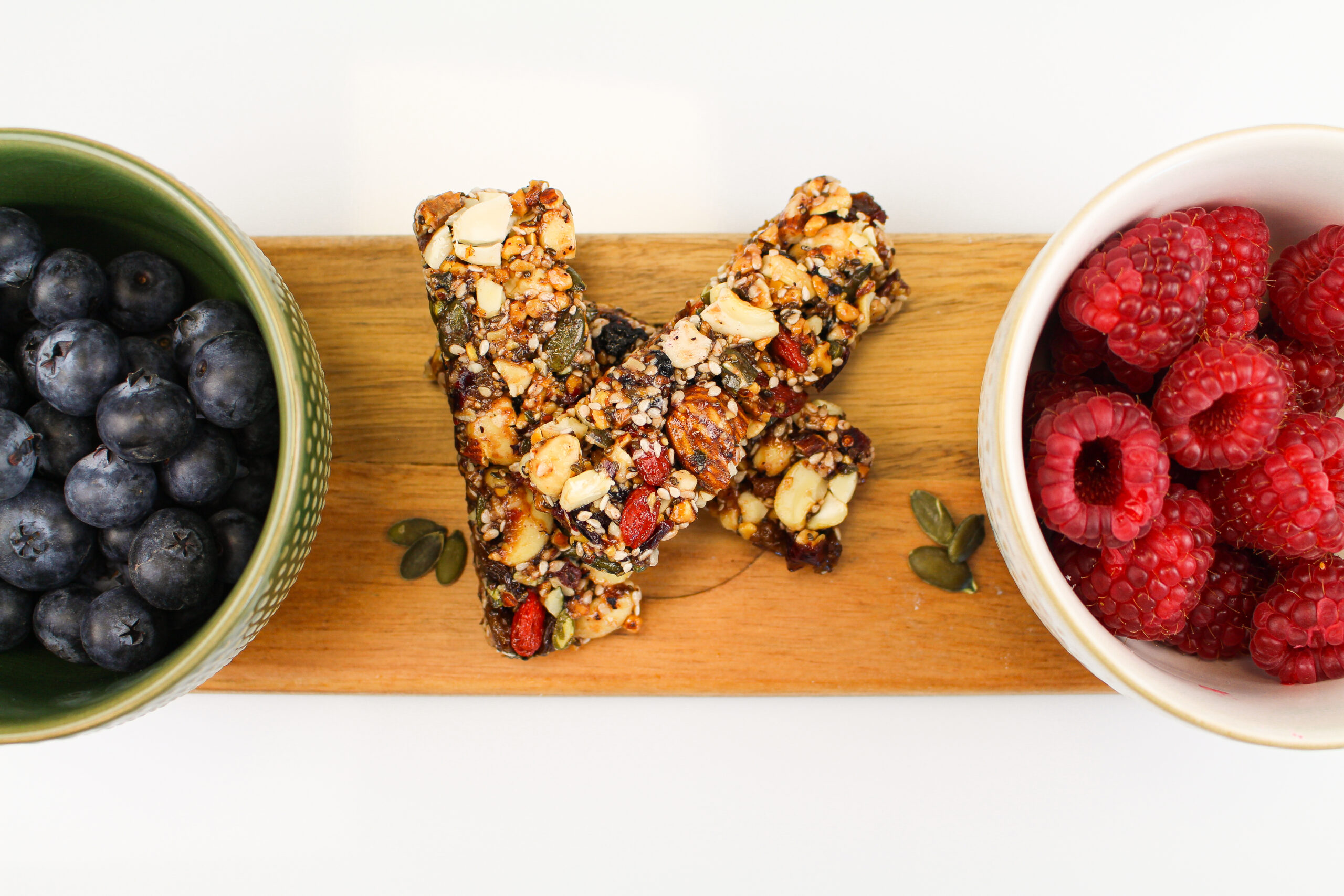 Reduced sugar/fat bars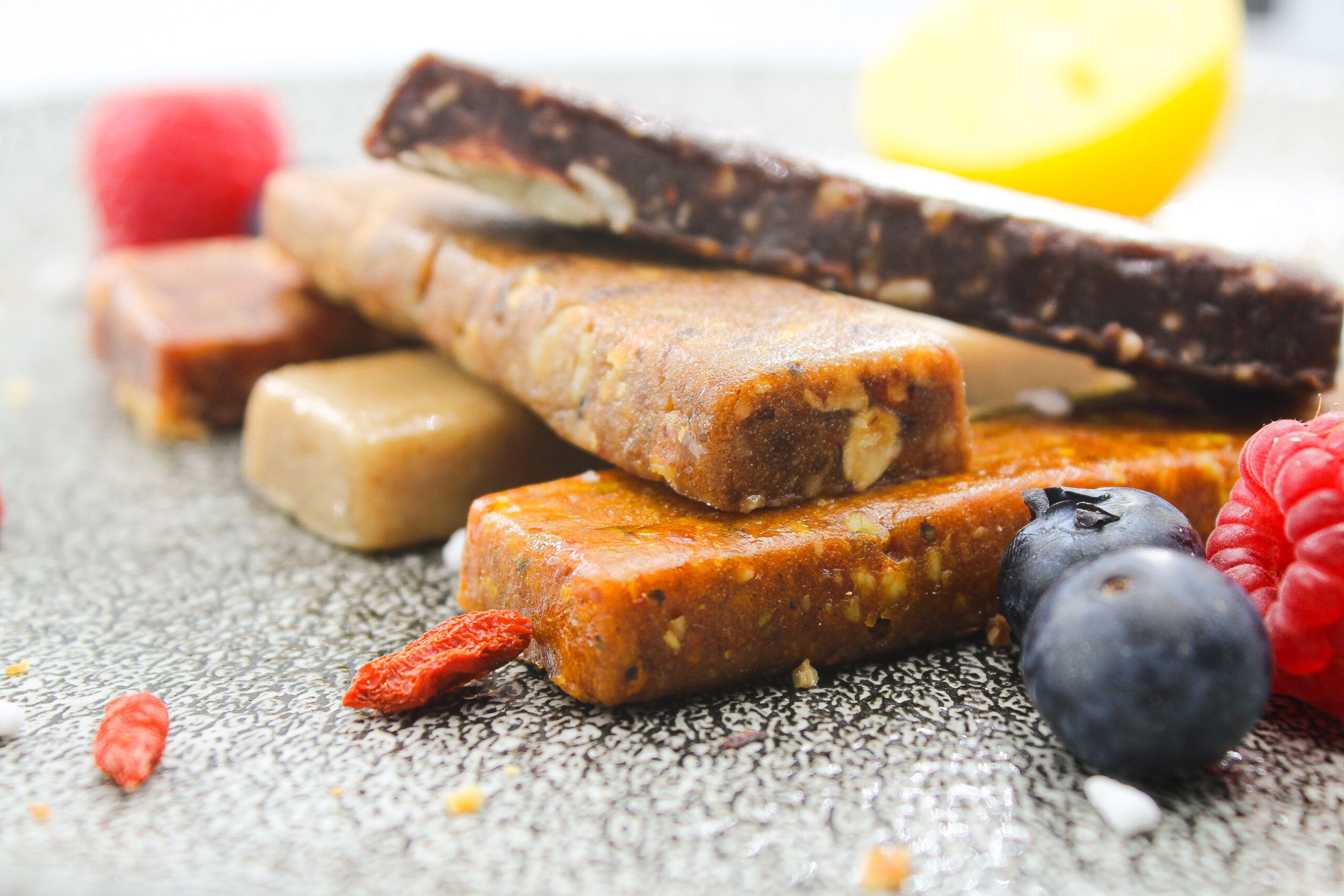 Functional bars
Formulation
We can offer you several different functionalities or claims and flavourings in order to meet your expectations in the best possible way. These bars can be fruit bars, cereal bars or soft bars depending on your needs and your brief. We can also add different nutritional claims.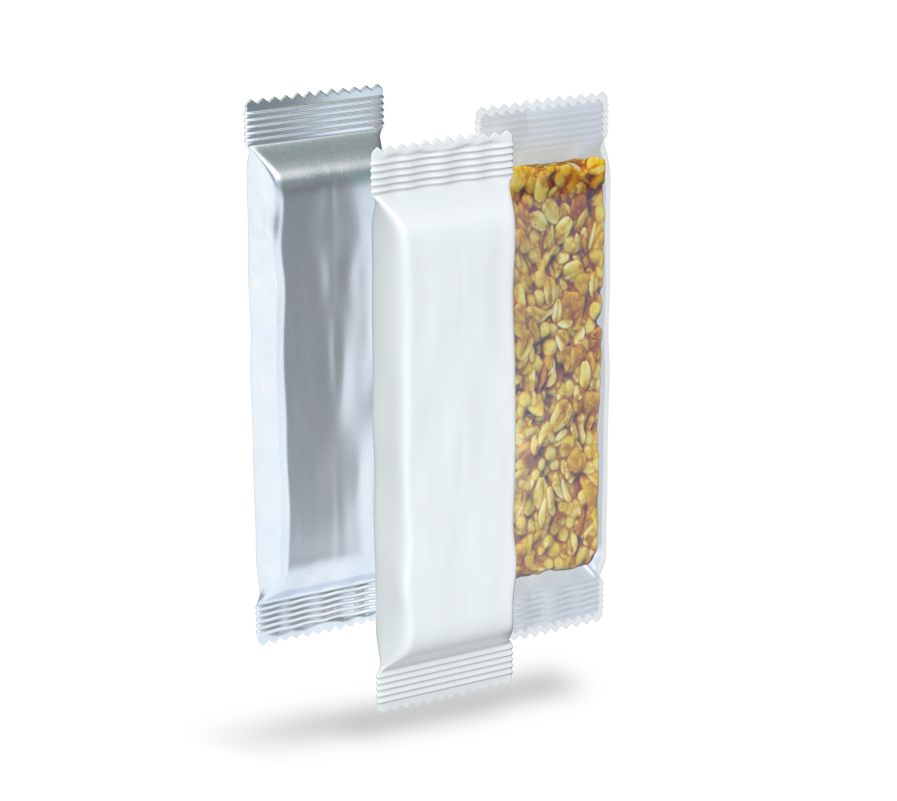 Foil
Packaging solutions adapted to each type of bar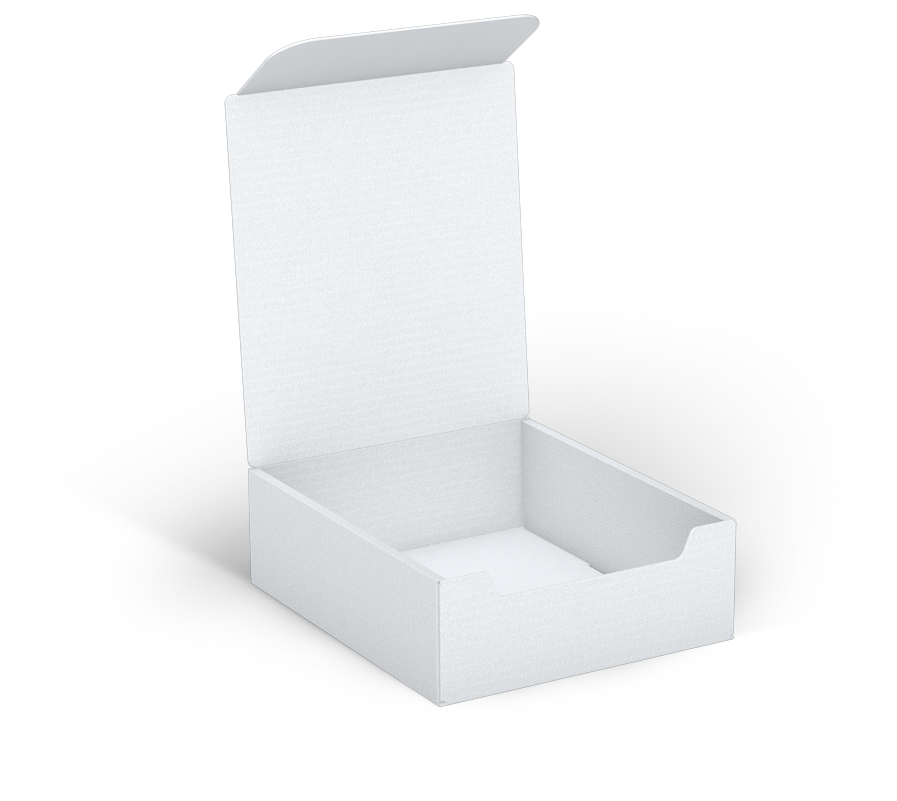 Packaging
Various packaging sizes and formats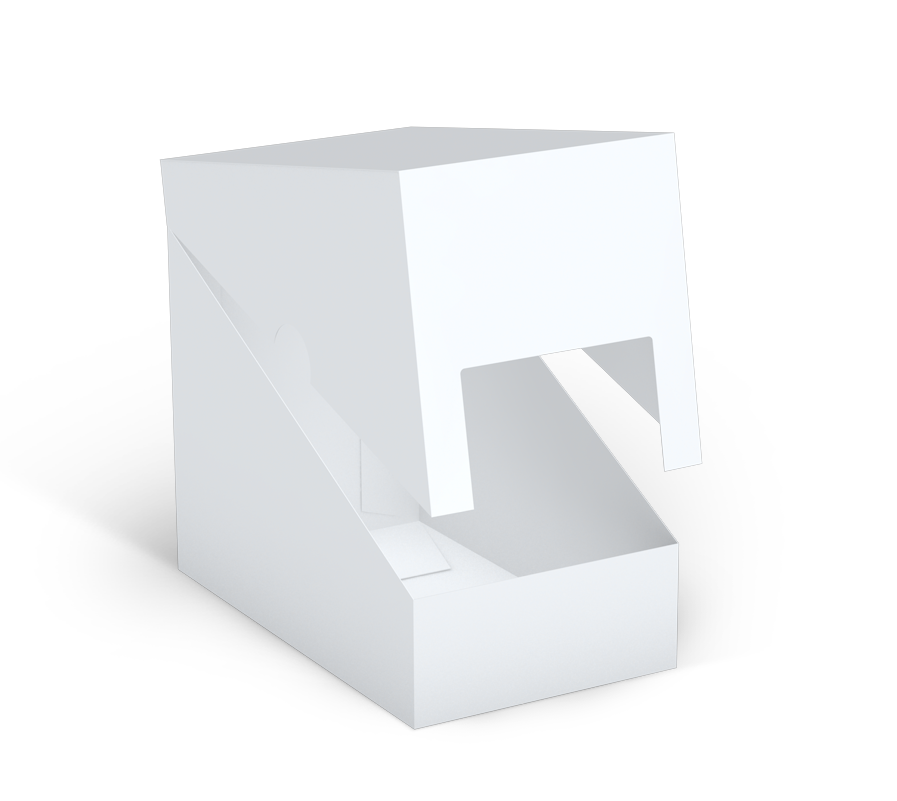 Conditionning
Different packaging formats to suit your needs
Solutions that may interest you: