We offer a complete range dedicated to this category of food bars, available in organic or conventional agriculture.
Market analysis
The consumer is increasingly aware in its demand for practical, healthy, responsible, on-the-go and gourmet solutions. We are talking here about breaks between meals to feed the body with essential nutrients or to offer a moment of indulgence.
Some key figures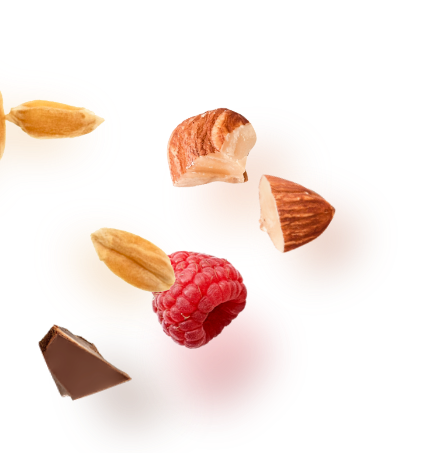 0/5
1/5 almost 1 in 5 shopping baskets contains at least one snack product
0/4
1/4 consumers regularly buy new brands
0%
78% of the French consumers would try a new flavour when offered by their favourite brand
The needs
How to combine the useful with the pleasant! Adapting the product to a consumption context is indeed the first step for a "useful" snack. The consumer expects a real sensory experience.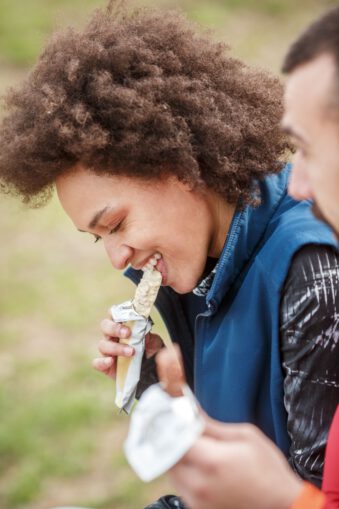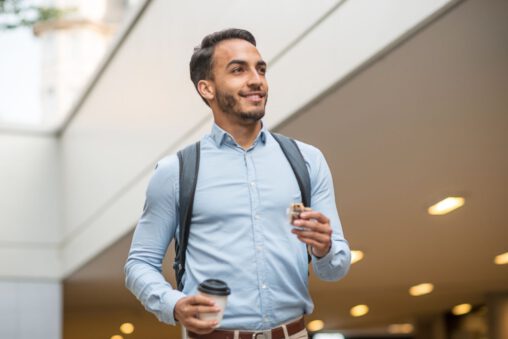 Way of consumption
Reconciling desire, taste and nutritional balance with the highest level of convenience
Solutions: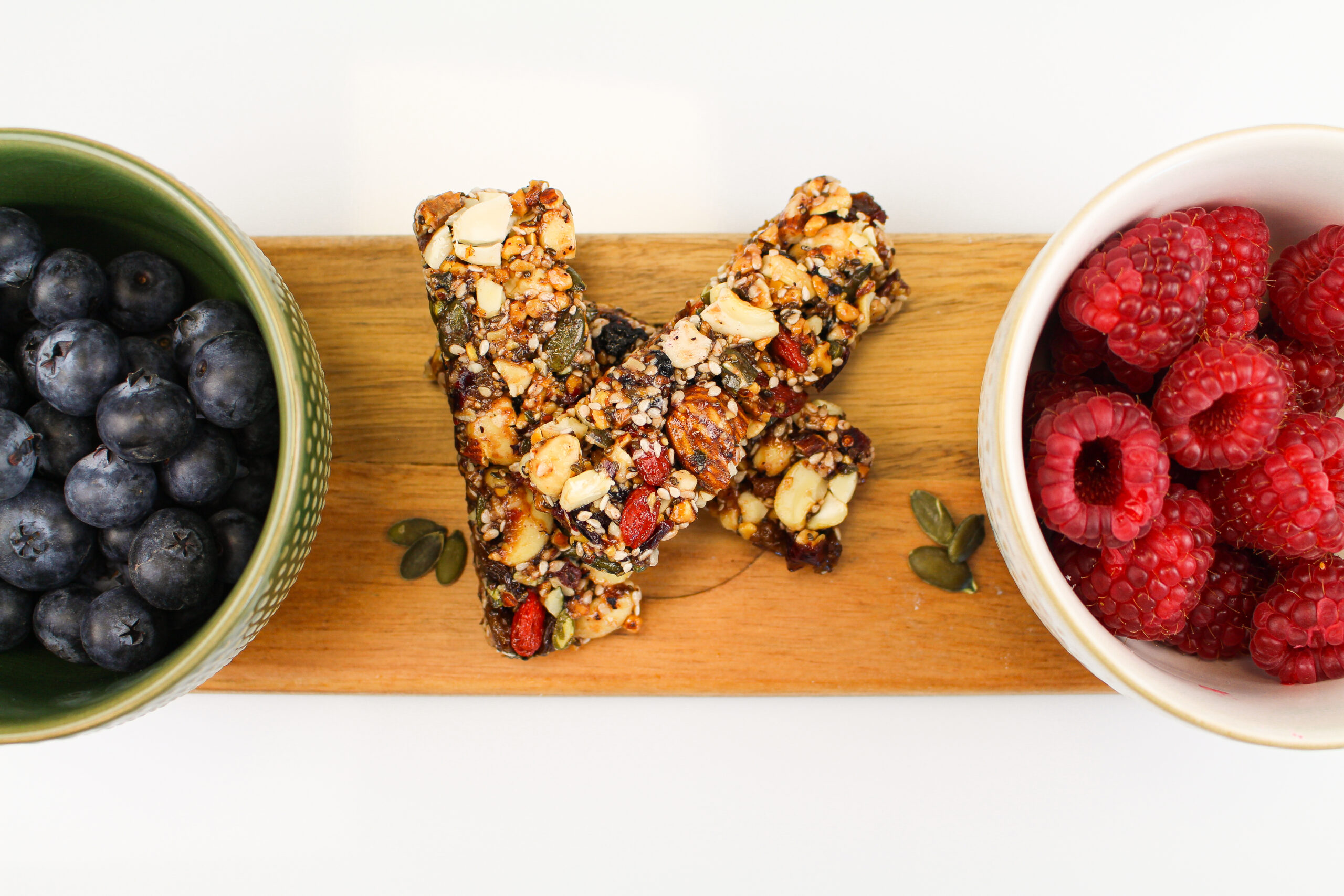 Crispy cereal bars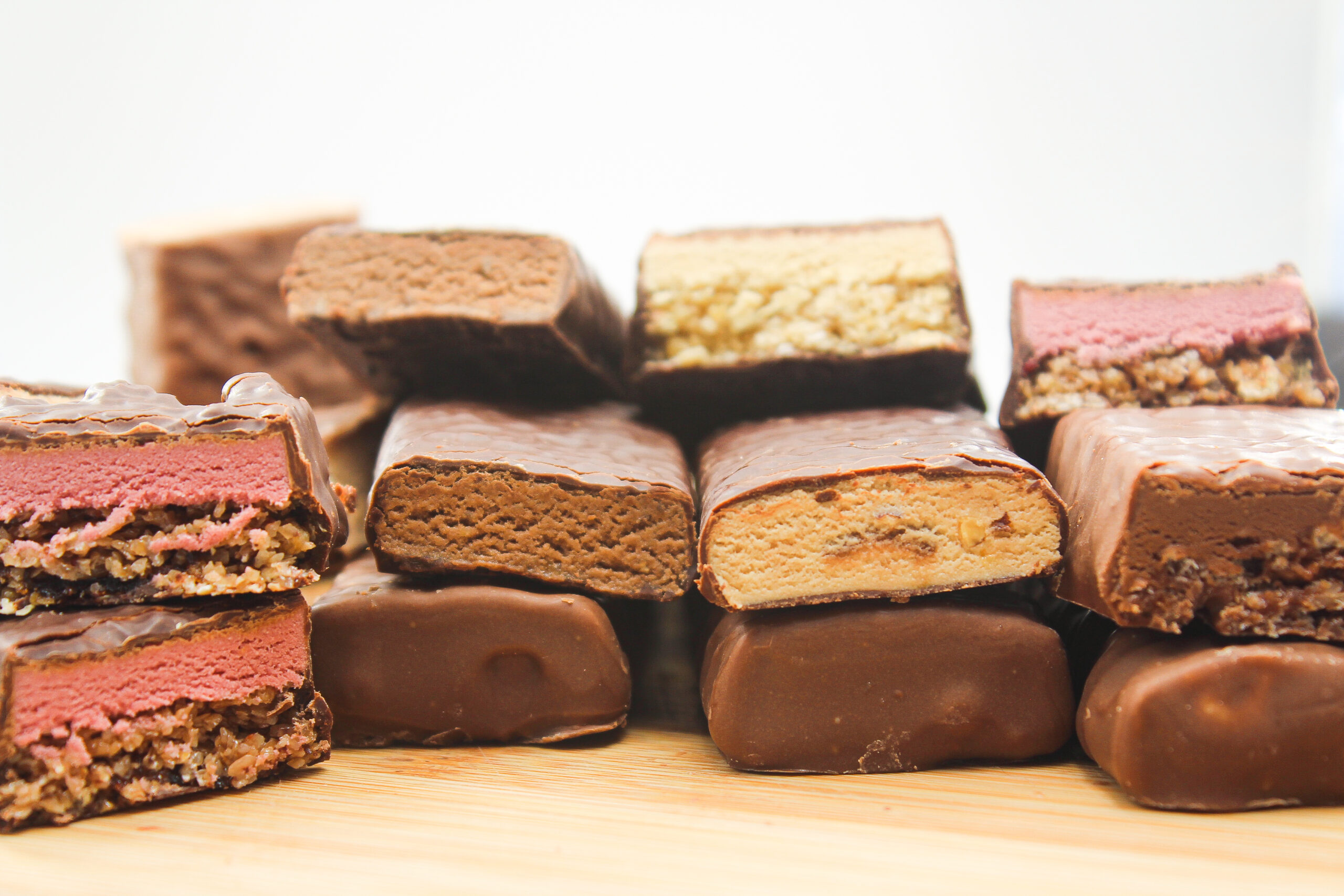 Chocolate coated bars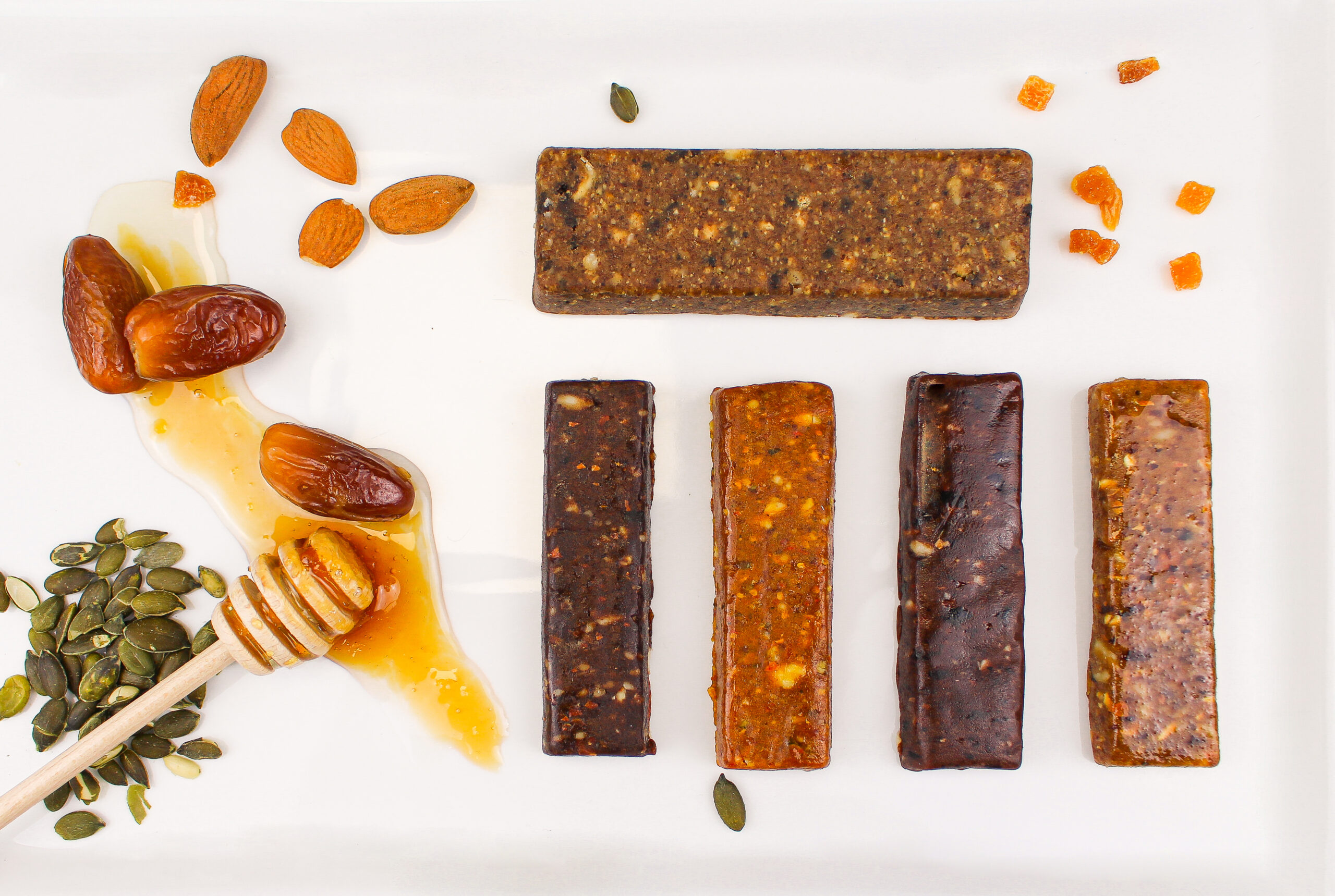 Seeds and/or fruit bars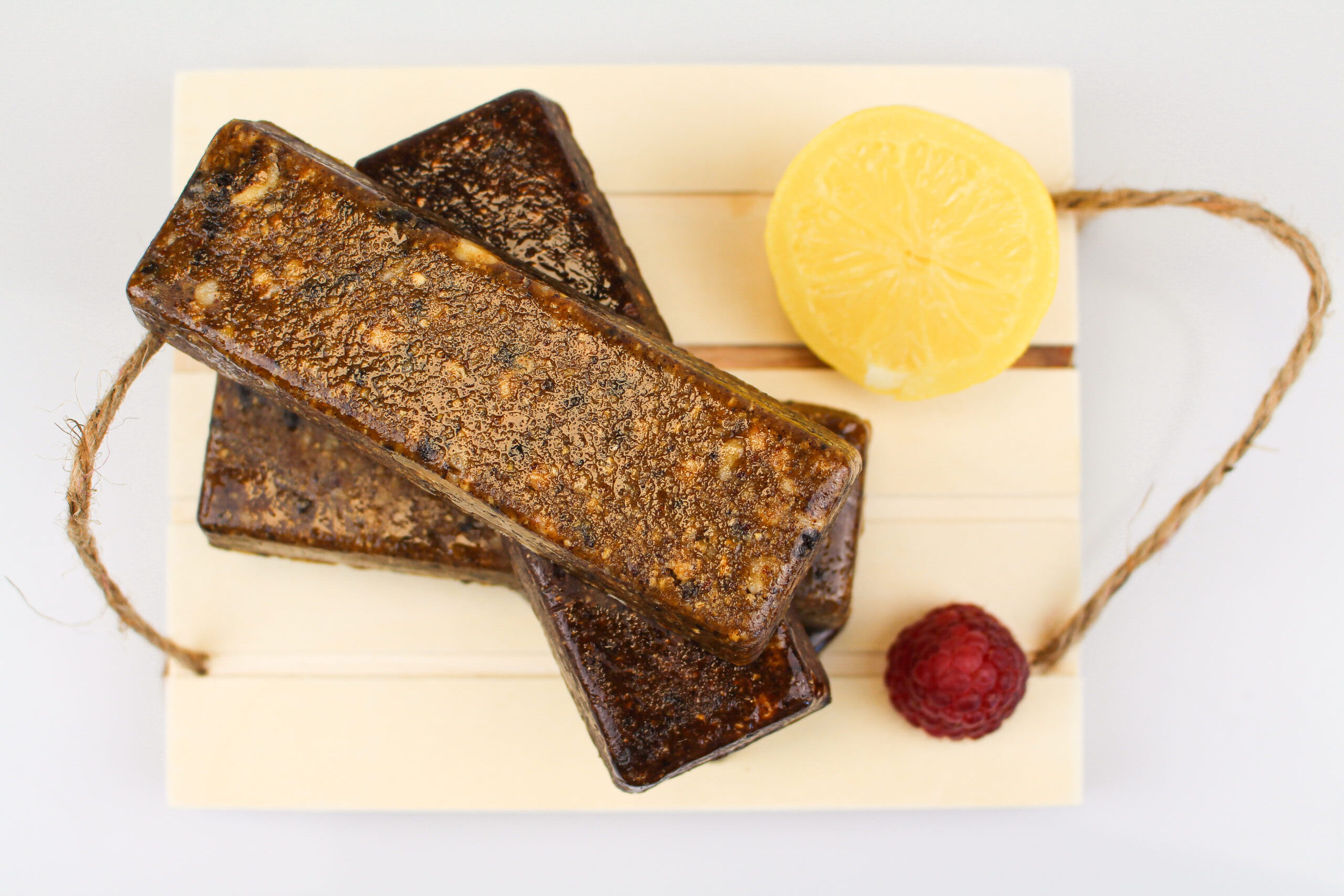 Savoury bars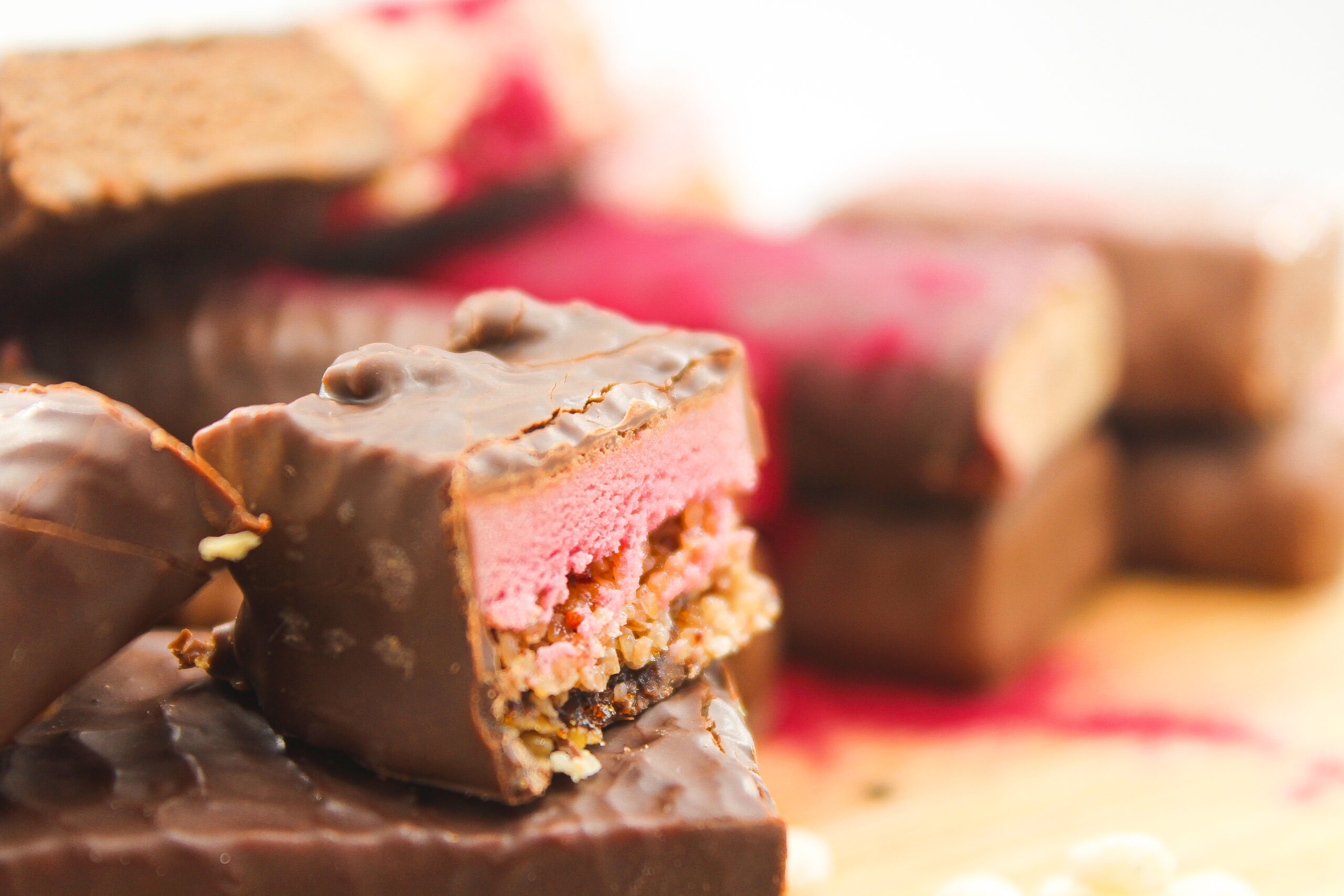 Double layer-bars
Formulation
Superfoods, sprouted seeds and vegetable offer many possibilities in terms of taste, texture and originality. Moreover, these ingredients are very interesting from a nutritional point of view, especially in the case of special diets (for health reasons or personal conviction). We can offer you original or "traditional" ingredients to develop your gourmet snacking.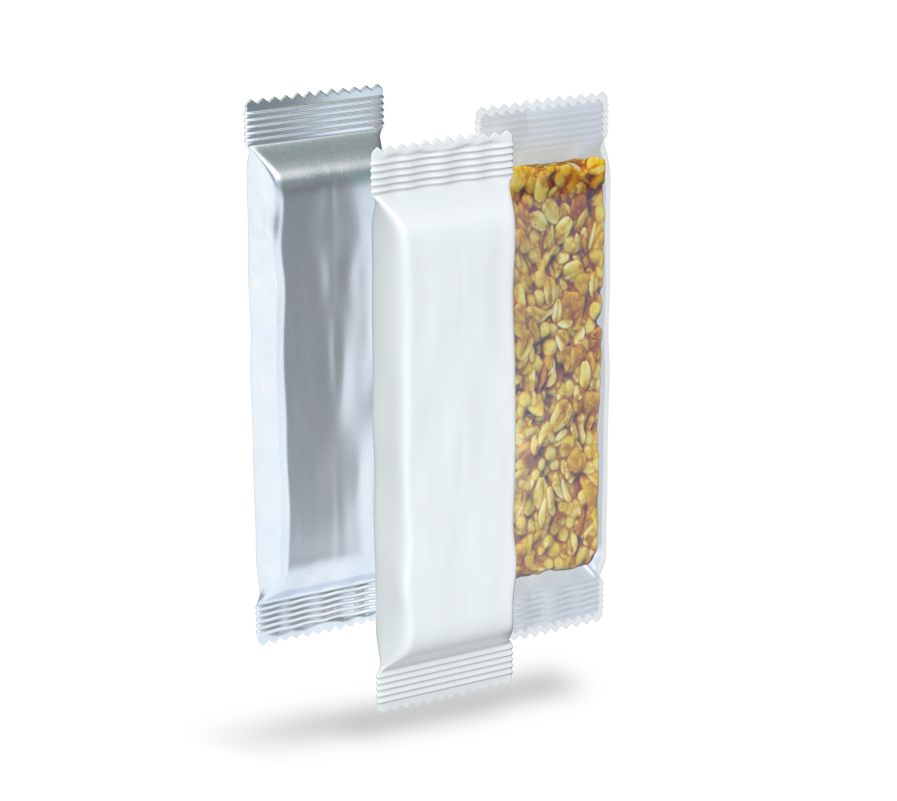 Foil
Packaging solutions adapted to each type of bar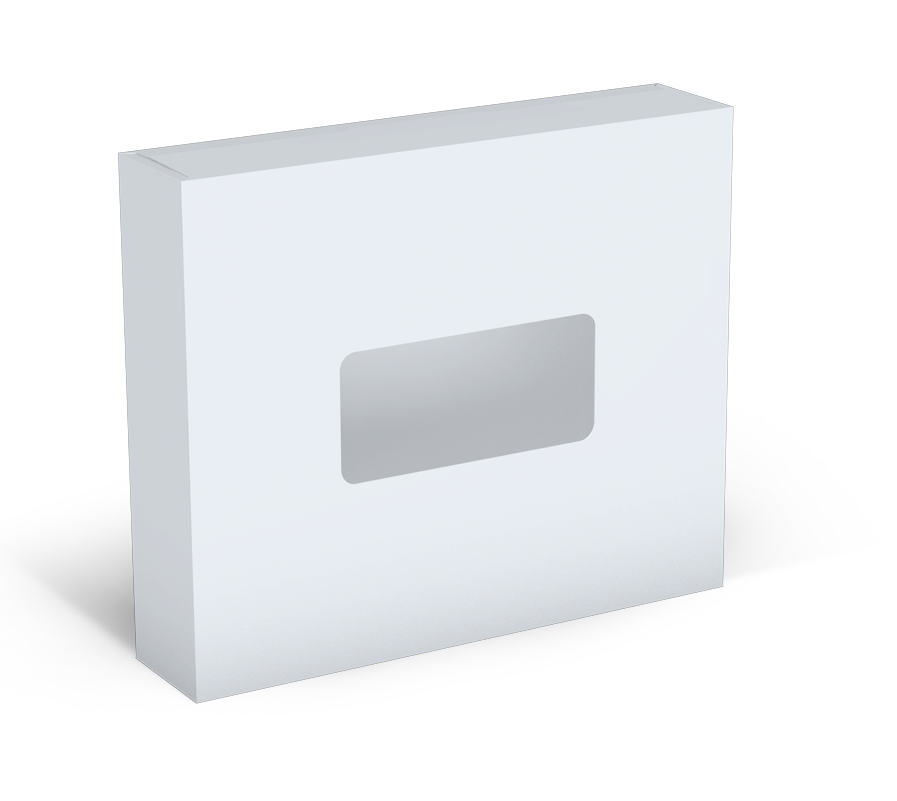 Packaging
Various packaging sizes and formats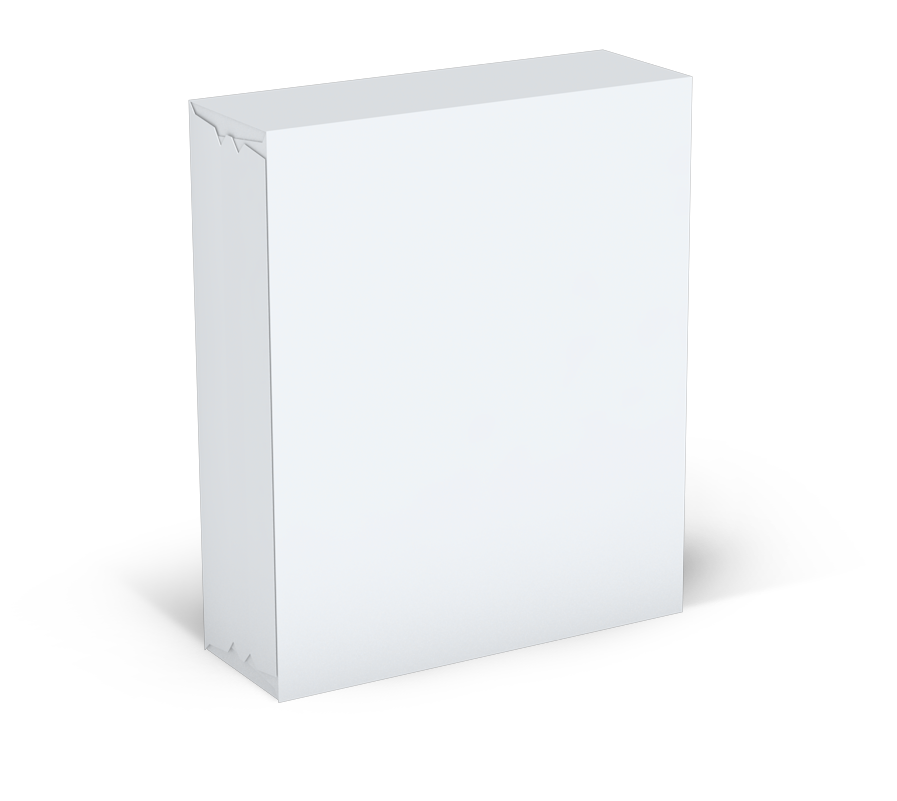 Conditionning
Different packaging formats to suit your needs
Solutions that may interest you: