We offer a complete range dedicated to this category of food bars, available in organic or conventional agriculture.
Market analysis
Today, 77% of the French people wonder about the origin and composition of products when buying. Consumers are increasingly interested in eating natural and healthy products. The Clean Label and organic products meet these expectations.
Some key figures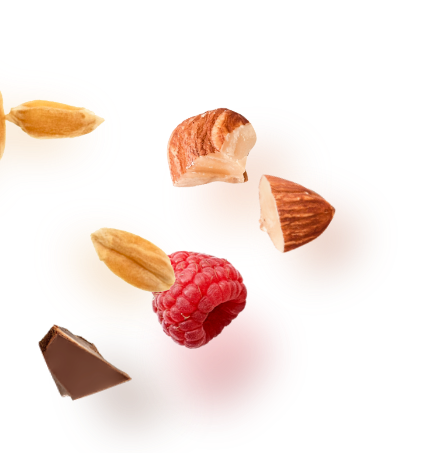 0/10
In 2020, more than 9 out of 10 French people said they had consumed organic products, 13% even consumed them every day
0
The organic market in France continues to grow, reaching 13.2 billion euros in sales, up by 10,4 %
10,4 %
0%
63% of the French people prefer to buy products of French or local origin
The needs
Making choices for a healthier, more simple and transparent diet with organically grown ingredients with high nutritional properties (e.g. legumes).
Reducing allergens and additives, and replacing artificial ingredients with natural products. Favouring short, simplified and reassuring ingredient lists and clear labelling terms.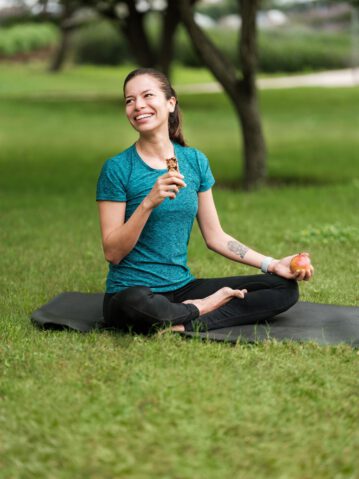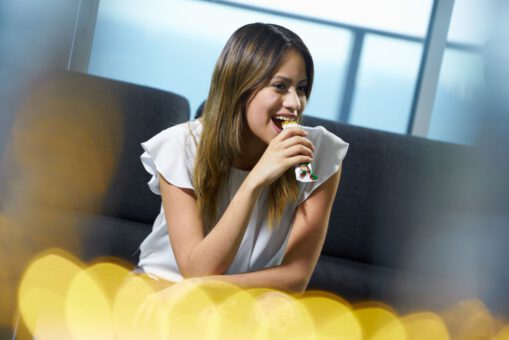 Way of consumption
Healthy, simple (short list of ingredients) and tasty products for every moment of the day and for all consumers concerned about their health and environmental impact.
Solutions: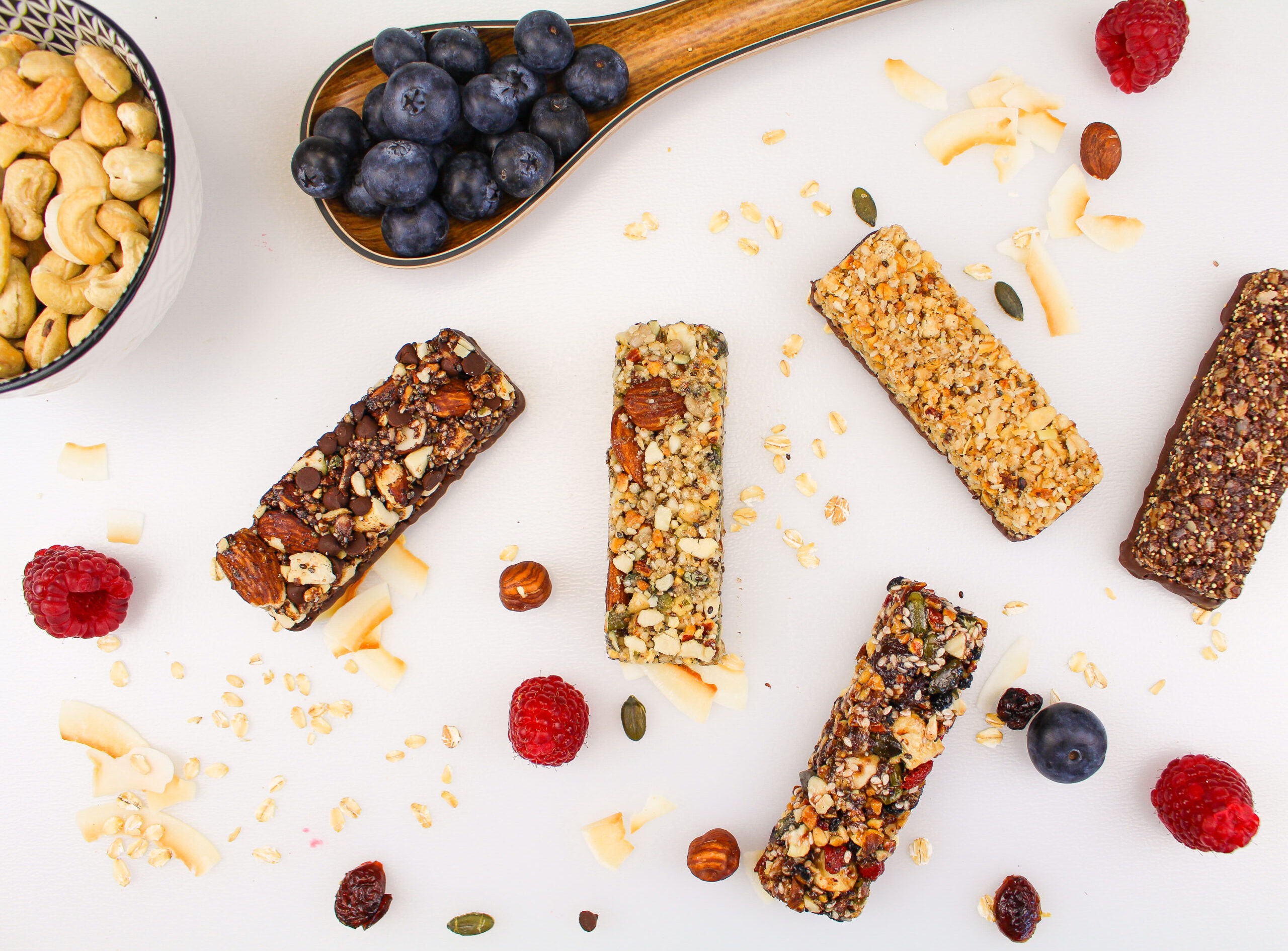 Gourmet cereal bar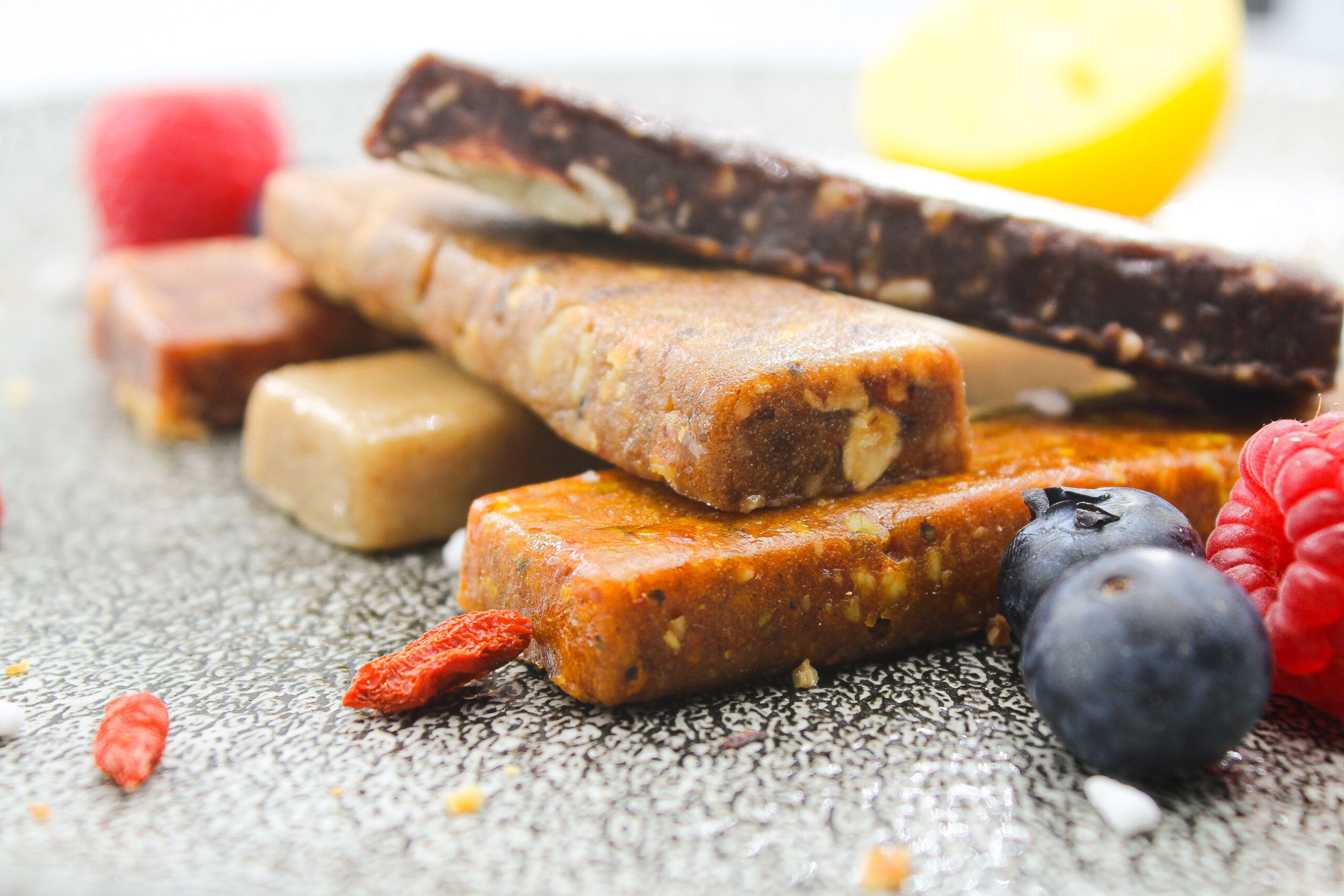 100% fruit bars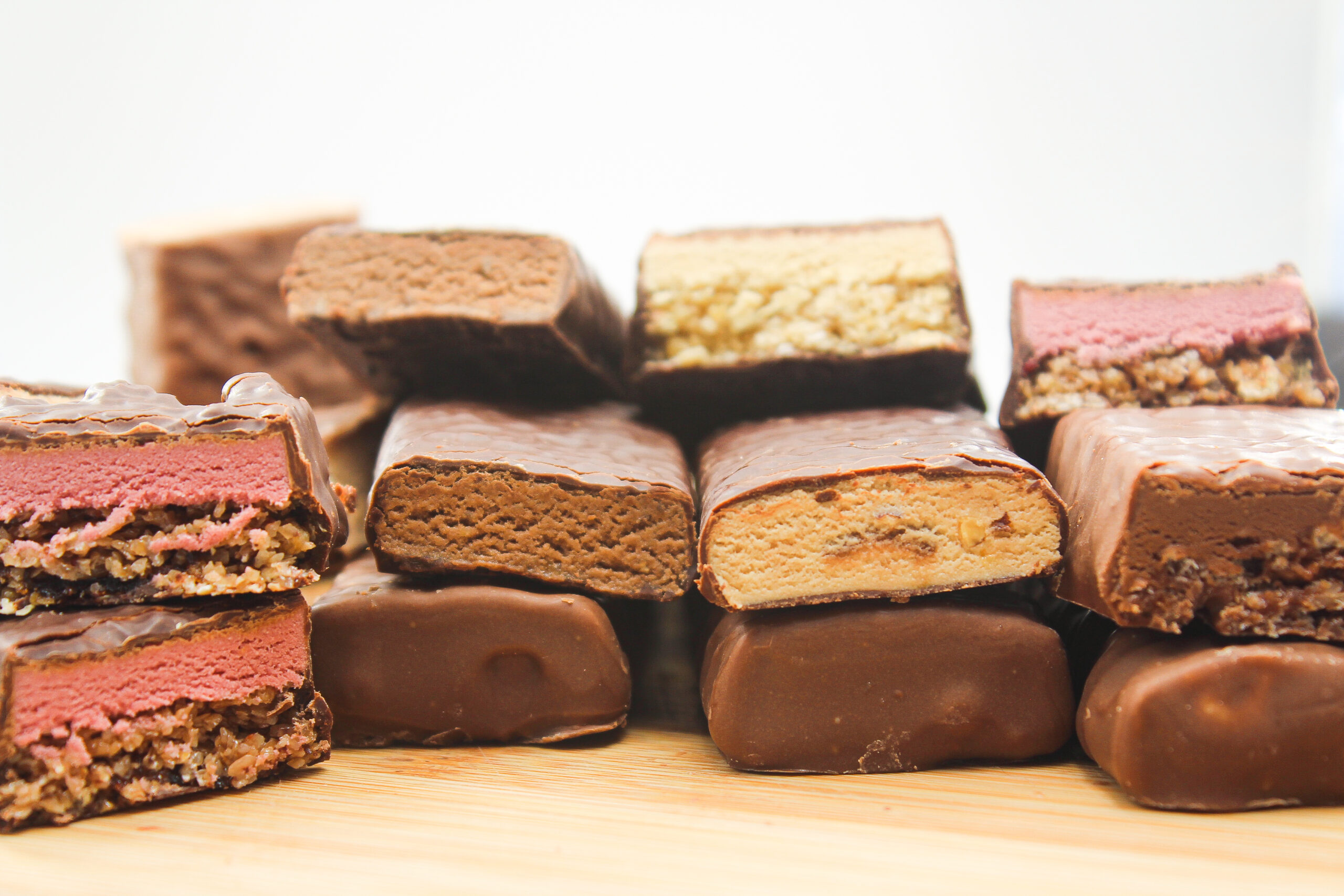 Soft bar
Formulation
Our recipes are certified organic, we also have a UTZ sustainable certification. Our wide range of organically grown ingredients will allow you to certify your products.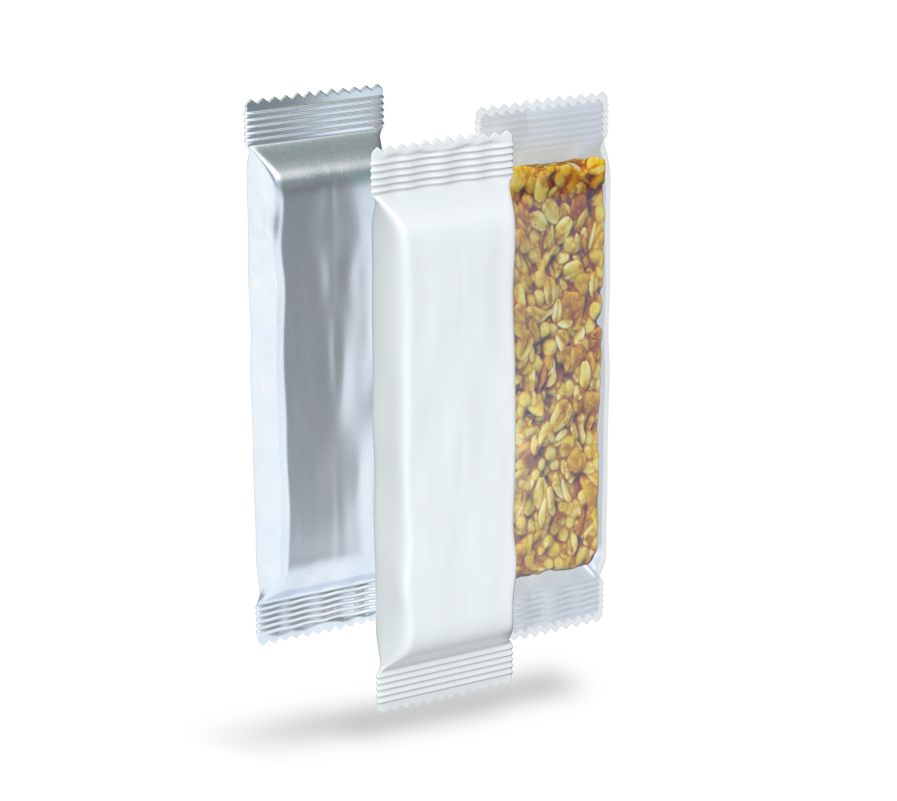 Foil
Packaging solutions adapted to each type of bar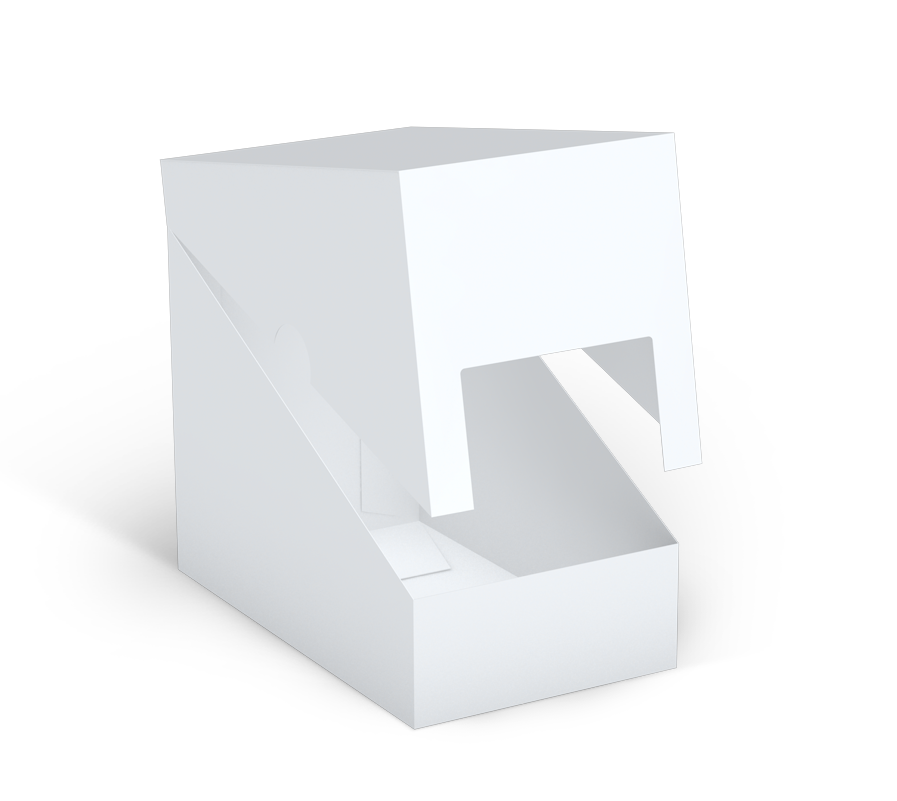 Packaging
Various packaging sizes and formats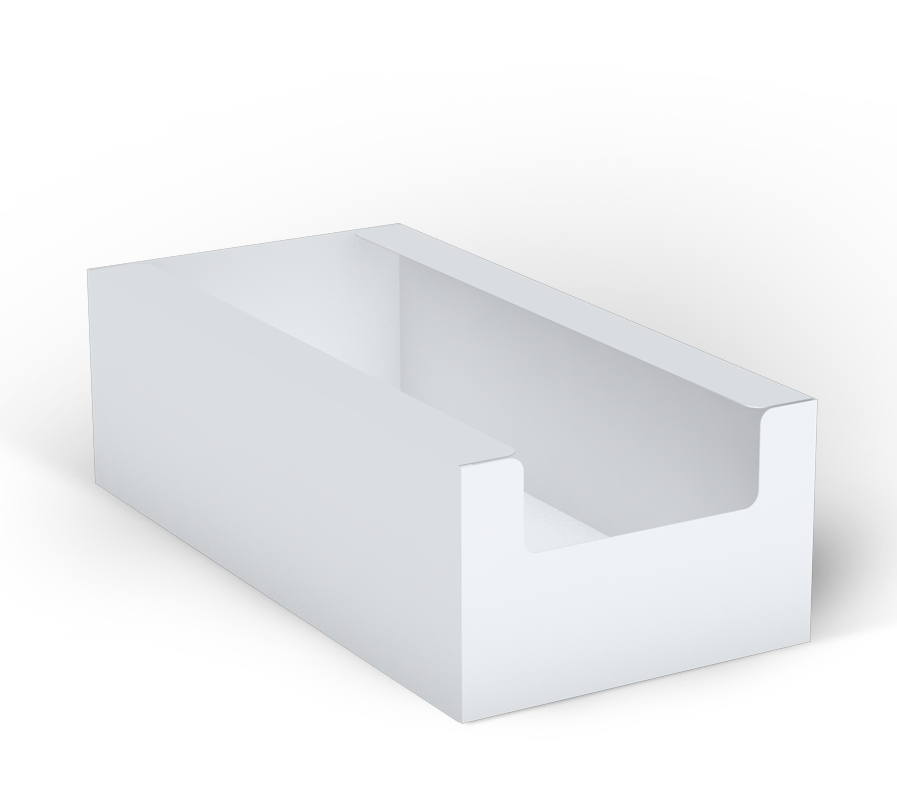 Conditionning
Different packaging formats to suit your needs
Solutions that may interest you: