We offer a complete range dedicated to this category of food bars, available in organic or conventional agriculture.
Market analysis
The nutritional and taste awareness of babies and children is acquired from the first months and for the whole life. It is therefore important to give them quality food; this is why all products dedicated to babies are subject to the same European regulations: those for infant food. This regulation respects very strict limits concerning contaminants (pesticides, nitrates, heavy metals, etc.).
Some key figures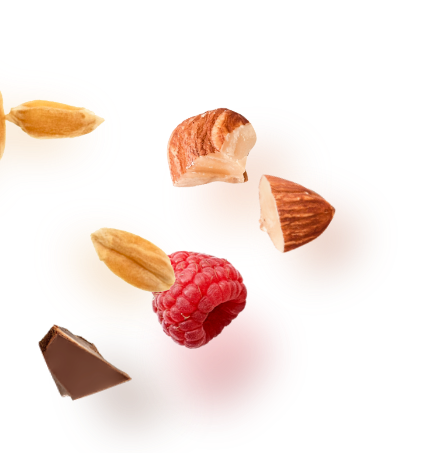 0
740,000 babies are born in 2020 in France, about 4 million in the European Union
0%
33% of mothers continue to favour organic products and 23% of them favour French ingredients
0/5
1/5 1 bar = 1 portion of fruit from the 5 recommended by the PNNS
The needs
To provide children with products that comply with the strict children's regulations, and introduce them to the real taste of fruits, vegetables and cereals.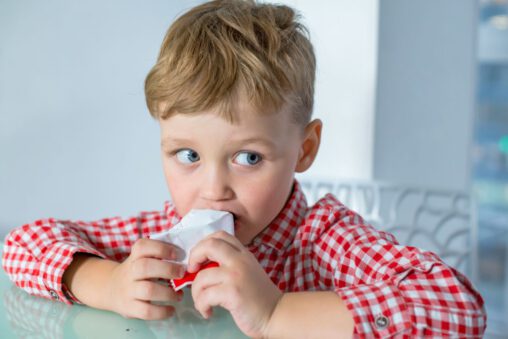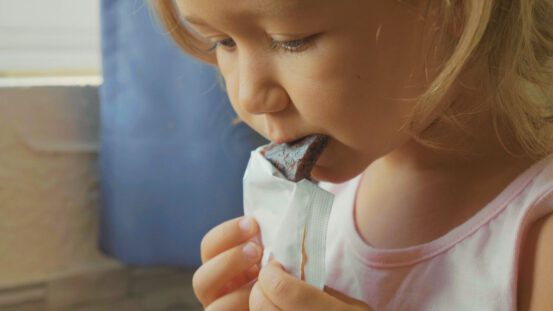 Way of consumption
To help with food diversification, from 12 months onwards, with products on-the-go for a perfect snack
Solutions: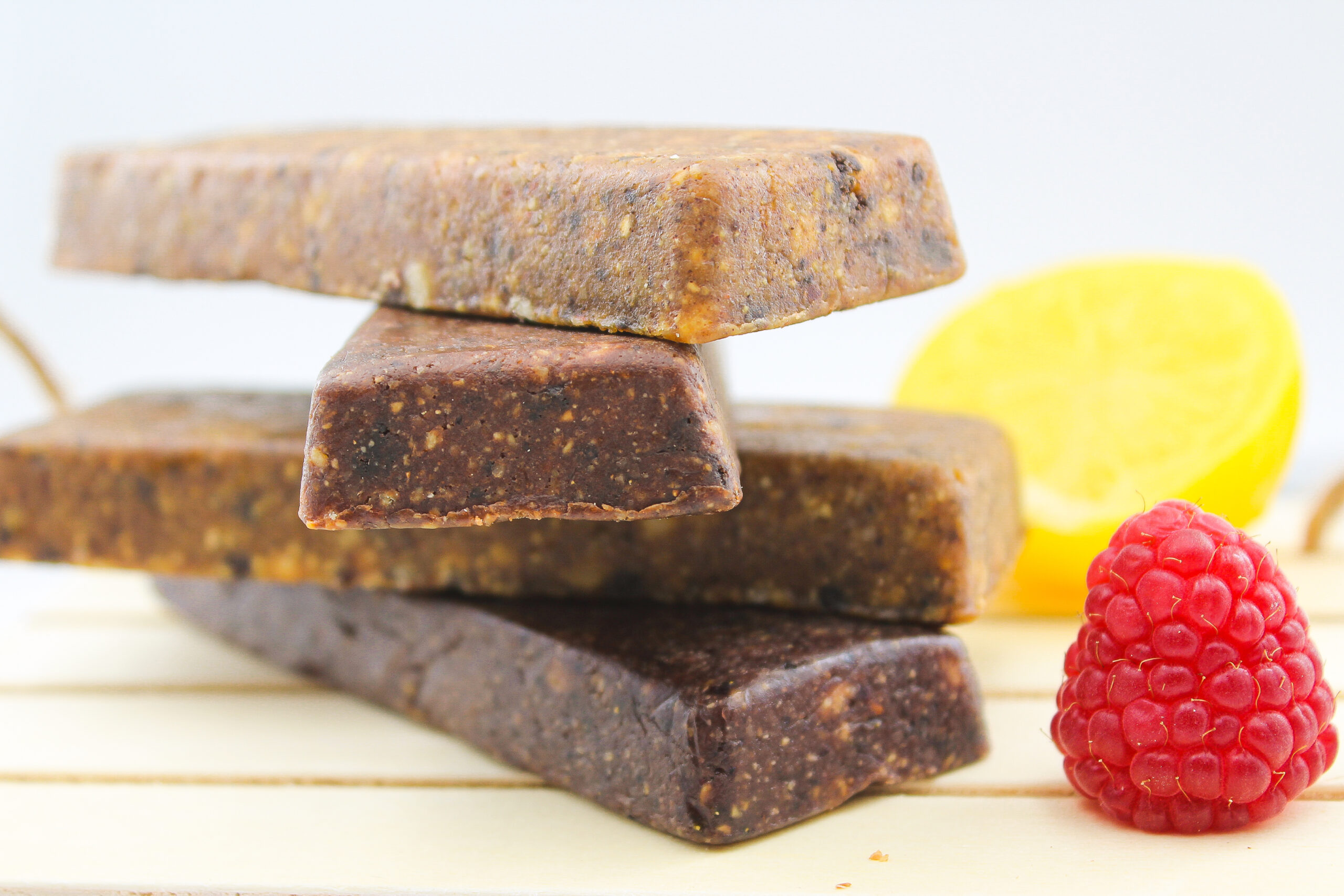 100% fruit bars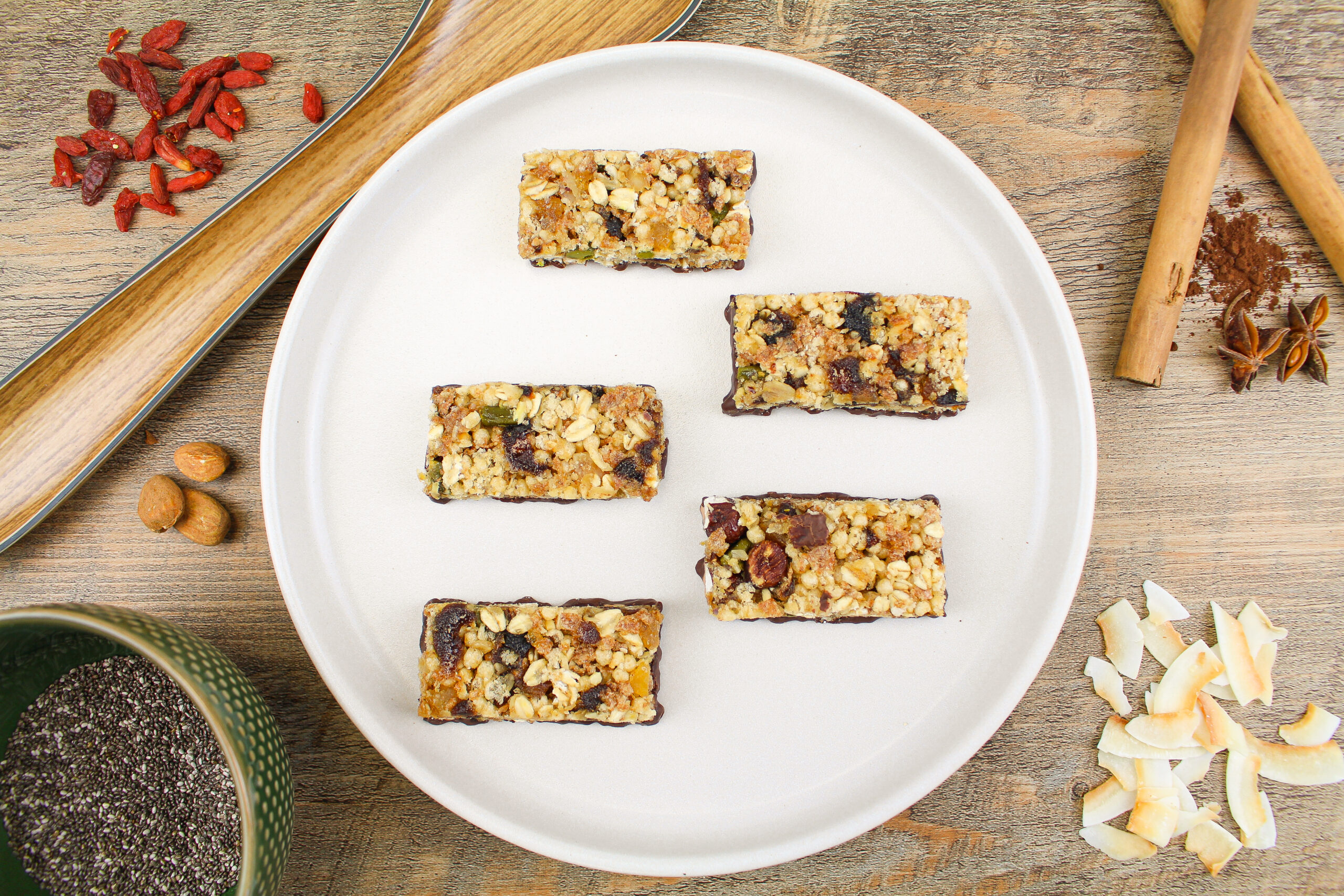 Oat and fruit bars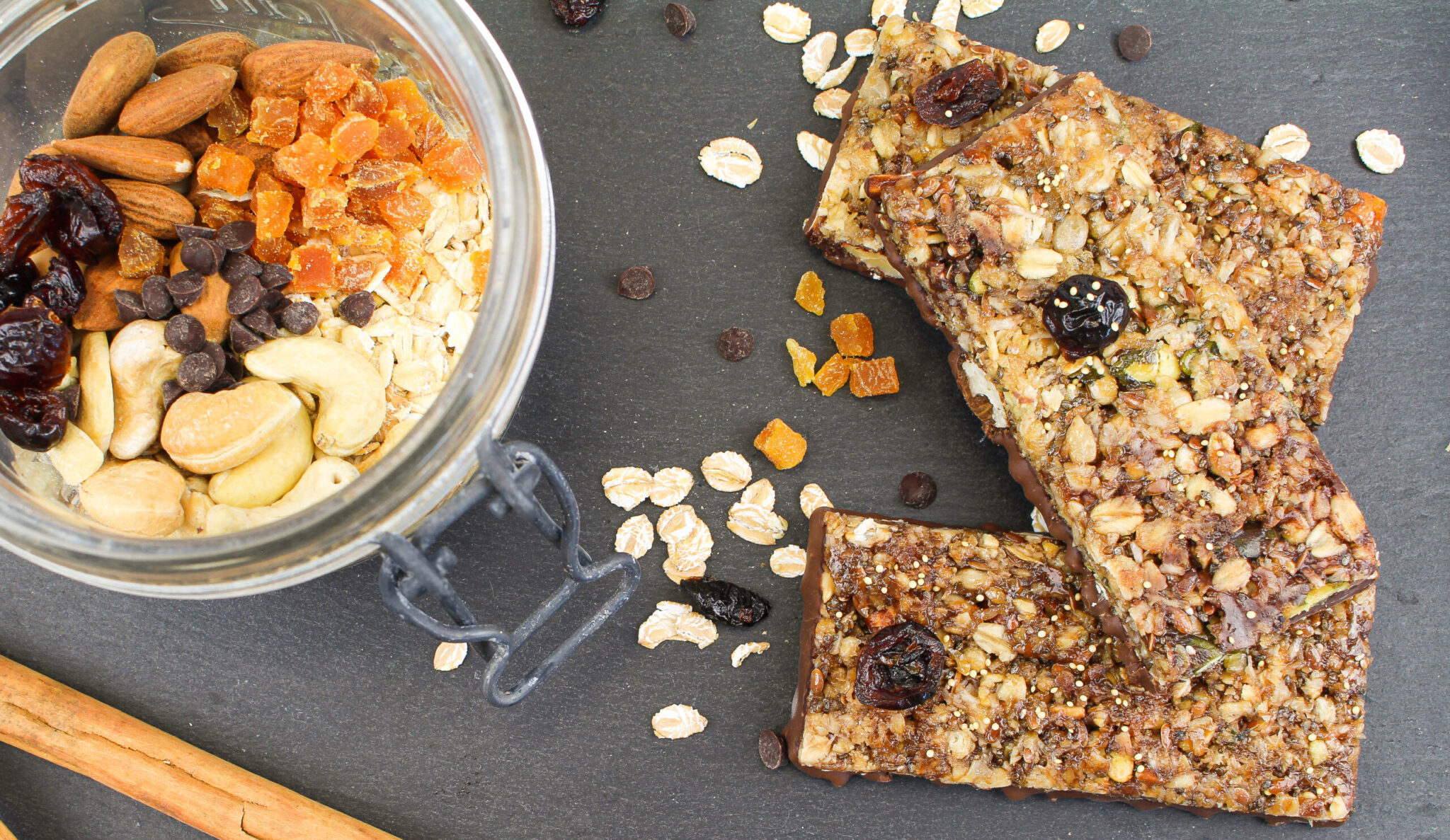 Cereal bars, reduced in sugar
Formulation
We are involved in the future of babies by offering them authentic, environmentally friendly food using organic ingredients. We do comply with two sets of regulations: one for baby food and one for organic farming. We therefore have very high standards for the quality of the raw materials used and strict controls are carried out on reception. We therefore can offer you products for children from 1 year old.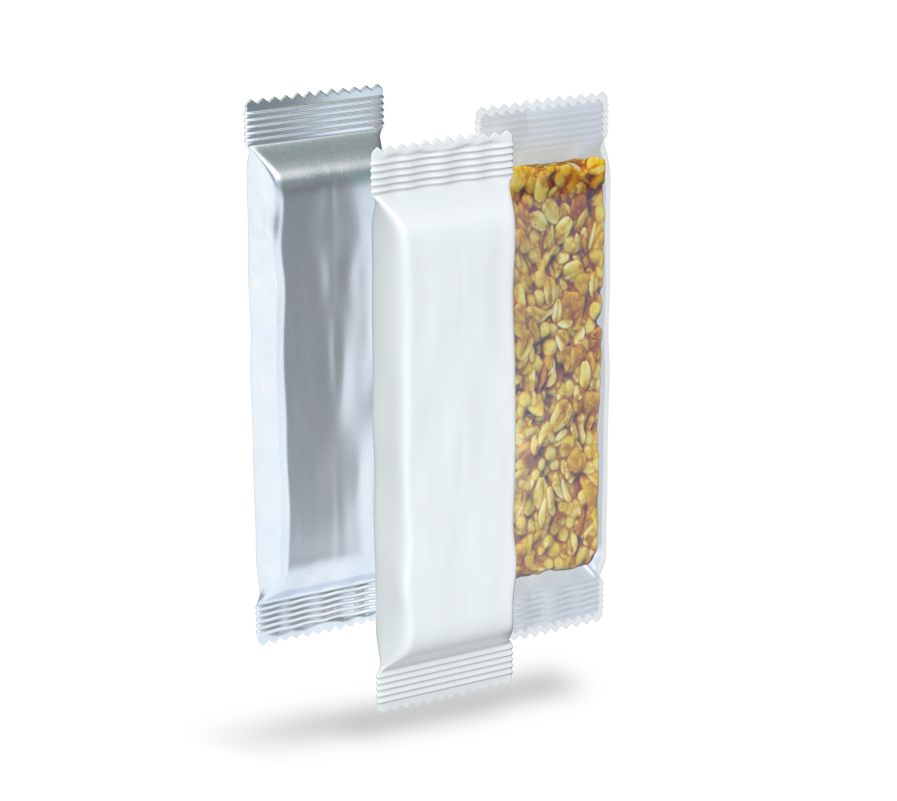 Foil
Packaging solutions adapted to each type of bar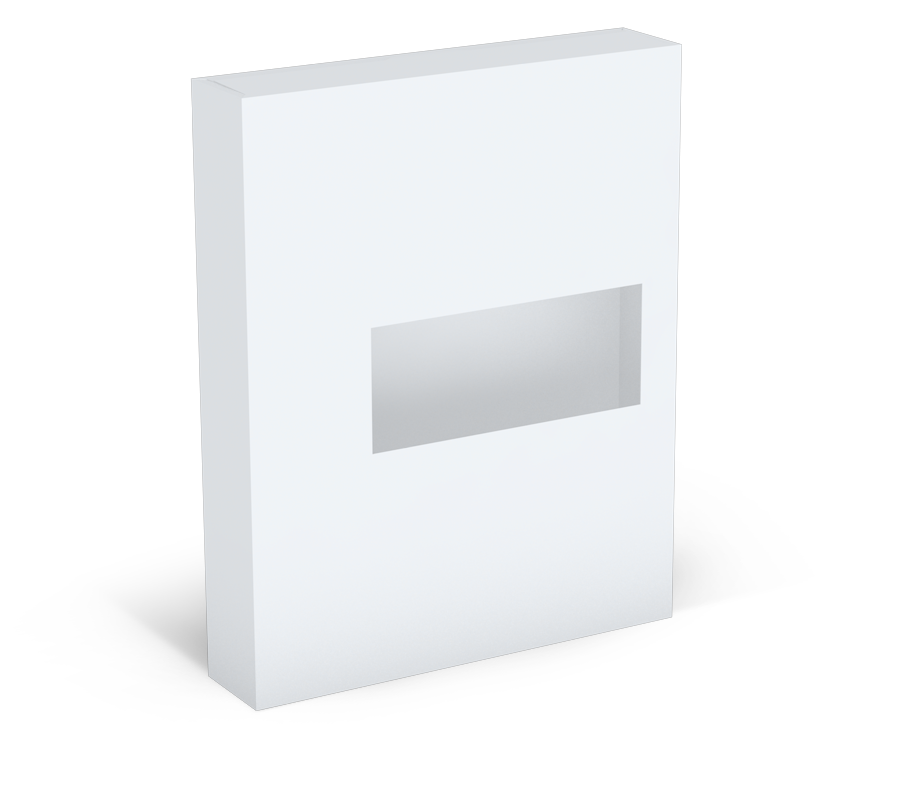 Packaging
Various packaging sizes and formats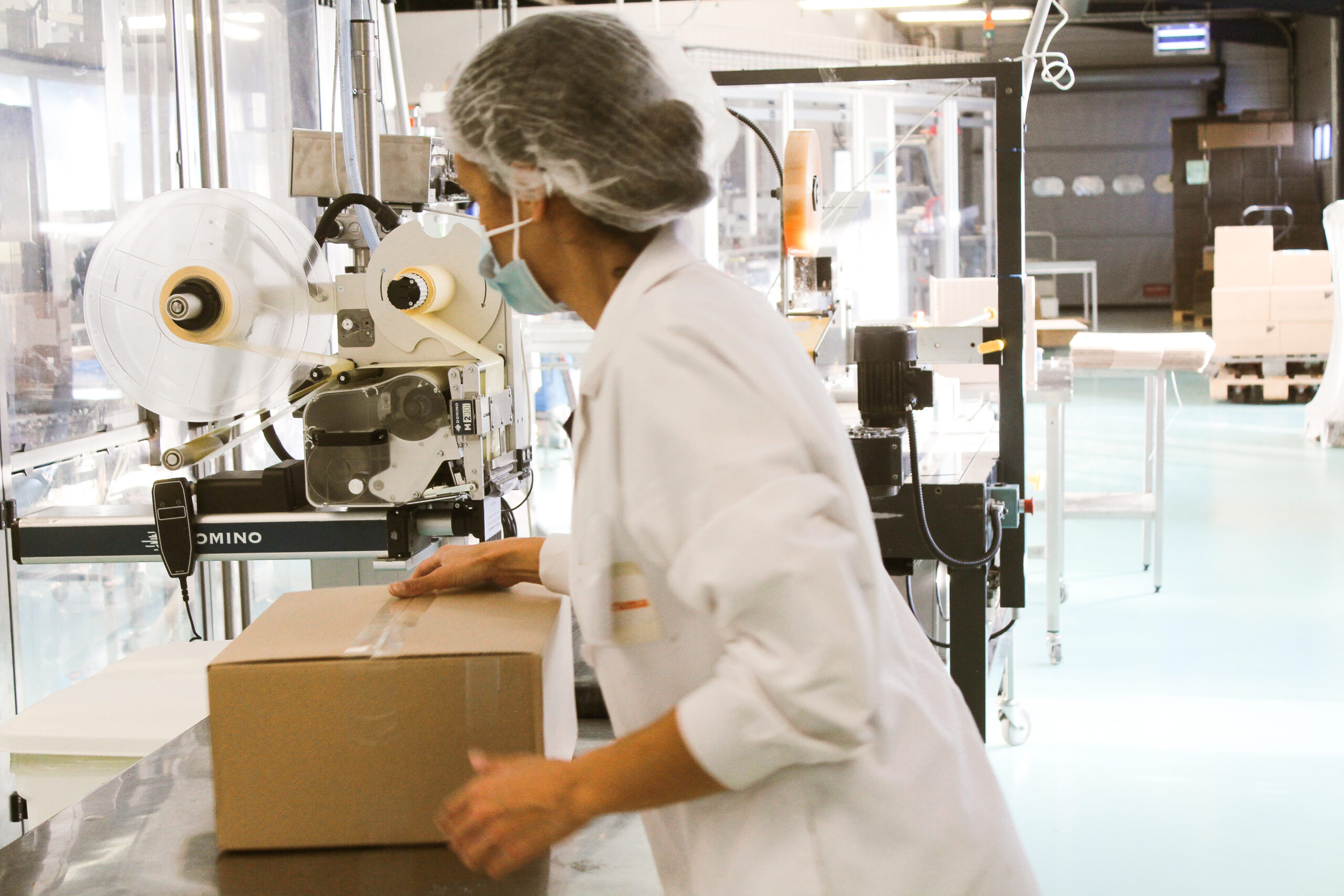 Conditionning
Different packaging formats to suit your needs
Solutions that may interest you: