For each customer, each product, we strive for excellence. We guarantee French production and are committed to work locally. We are implementing an approach of responsible purchasing and eco-conception. This is why we carefully select our suppliers and ingredients. Our quality policy is based on IFS standards to guarantee the food safety of our products
Our certifications: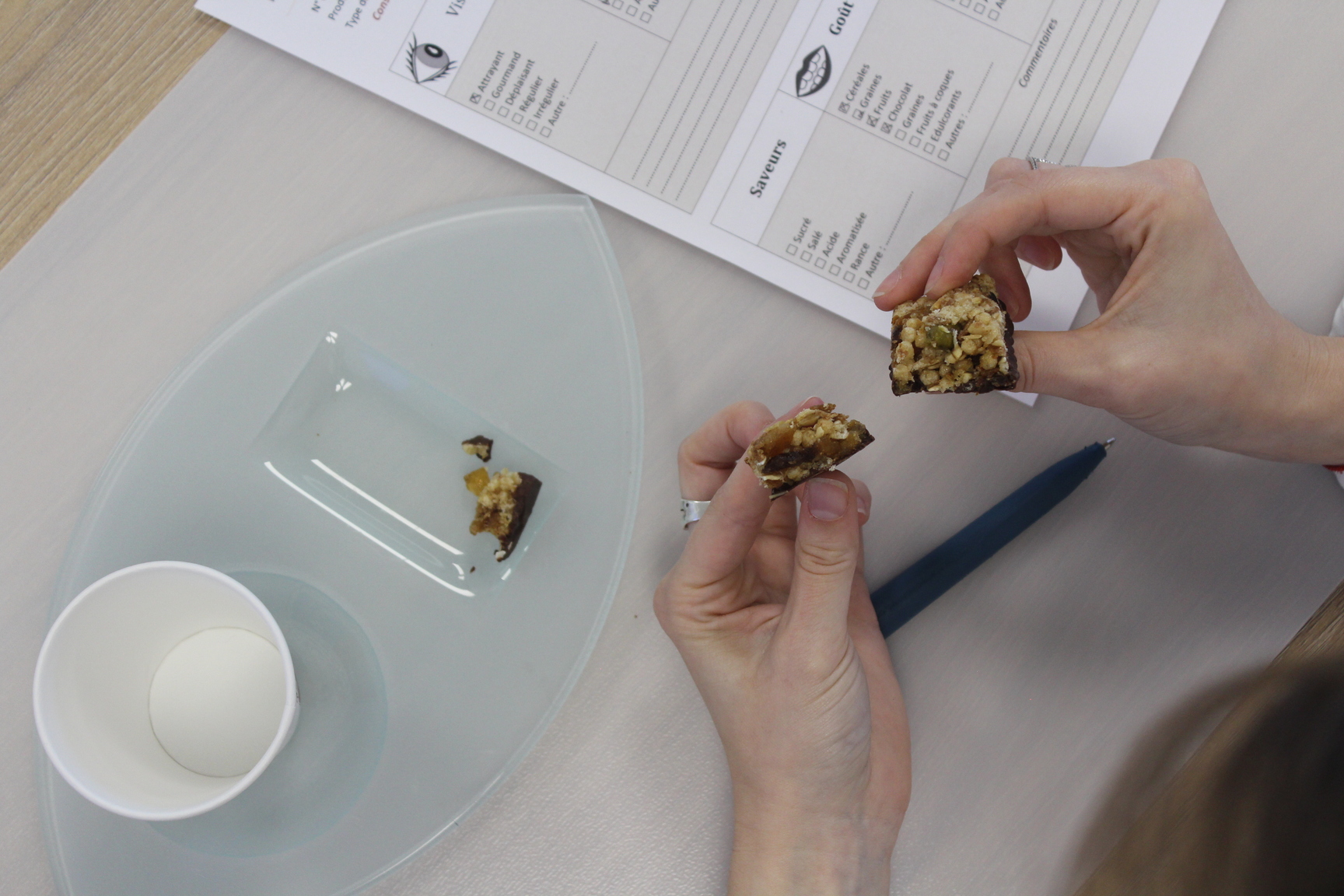 Our commitments are to transparency, customer and consumer satisfaction. To give meaning to our involvement, we have obtained the International Food Standard certification for our continuous improvement process in terms of quality, safety and legal aspects of finished products. This process takes place at all levels of the company, from the sourcing of raw materials to the sales of finished products.
Besides this we also are involved in compliance of our recipes and good practices with the required 'organic farming' standards.
Combine quality and reliability
ORGANIC
With our long-lasting know-how and a belief in the social and environmental respect of products, our recipes are certified 'organic farming' or even 'fair trade'.
Sports
We are committed to fighting against doping in products athletes in competition, based on 'good practice' and the applicable international standards.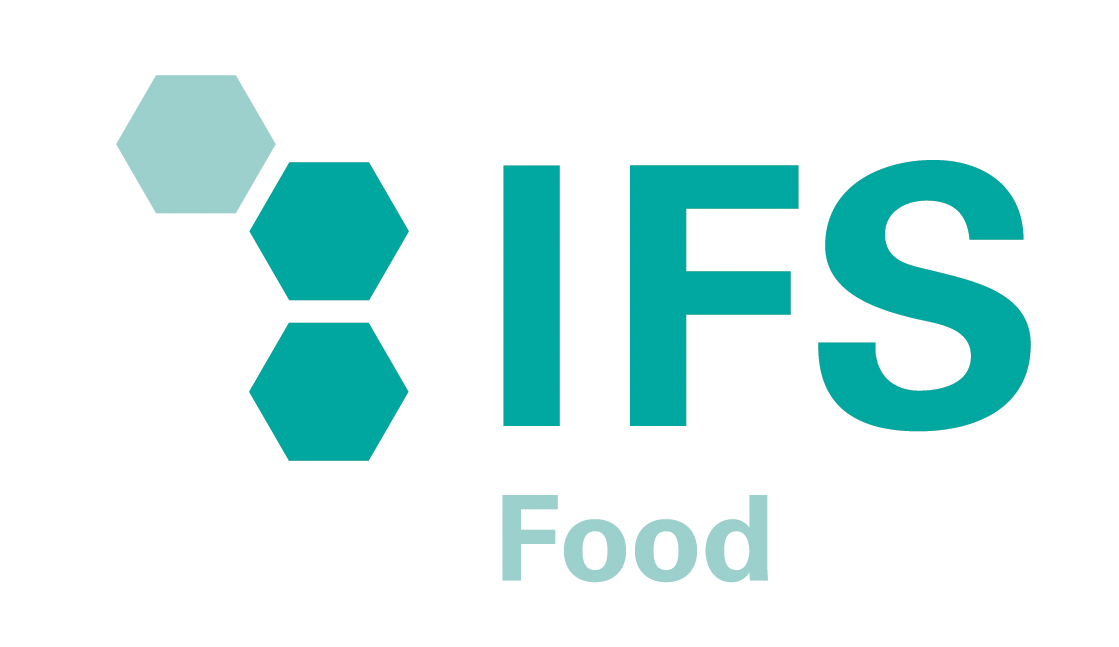 IFS
We are certified IFS on our entire industrial process in order to guarantee you the best possible product.
French manufacturer
All of our activities are located on our production site in Fondettes.
Check out our certifications

IFS Certificate

AB certificate
QUALITY
FLEXIBILITY
SATISFACTION
FRENCH COMPANY